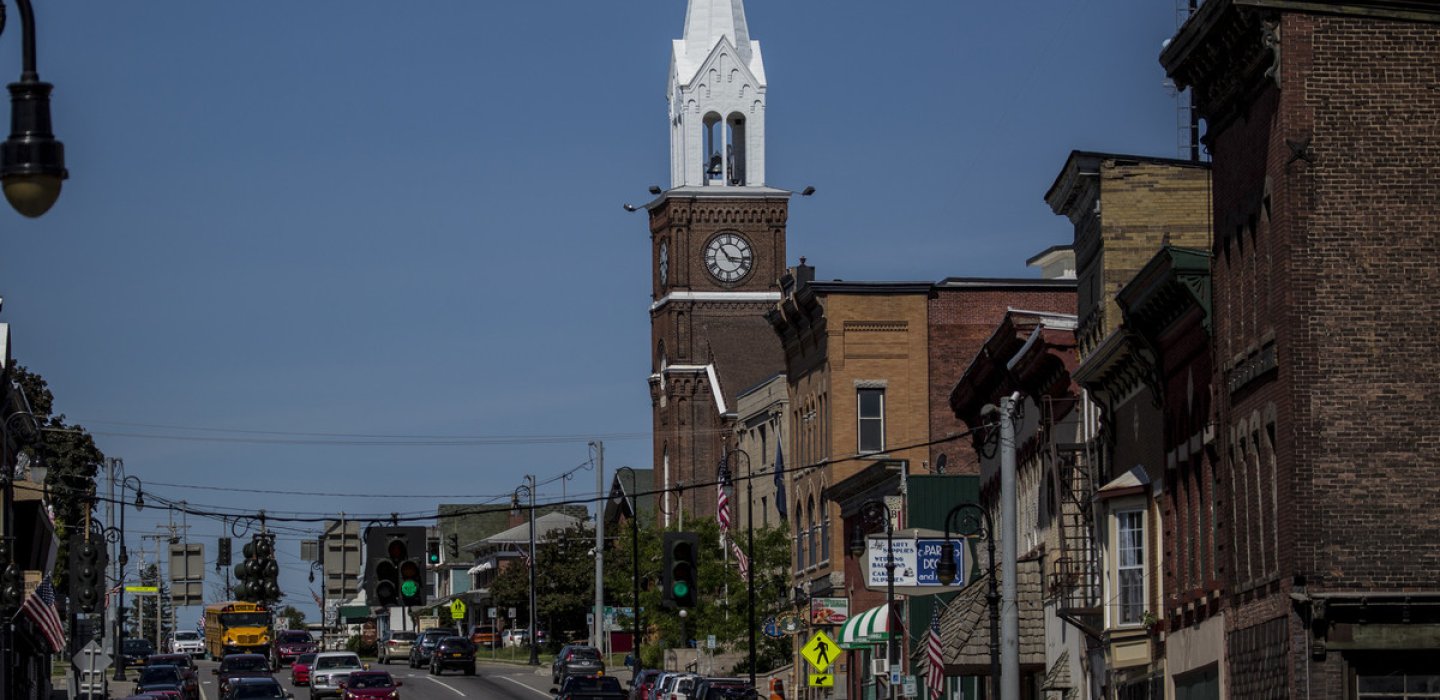 Want to talk?
Learn how to get your business listed on VisitMalone.com and enjoy increased visibility!
Call, email, walk-in, browse...we are here for you.
Of course, you may be wondering where exactly "here" is...

Stop by the Malone ROOST Office and Malone Chamber of Commerce located at:
497 East Main Street, Malone, New York 12953 (Next to Arsenal Park)
Phone: 518-483-3760
We're looking forward to working with you.