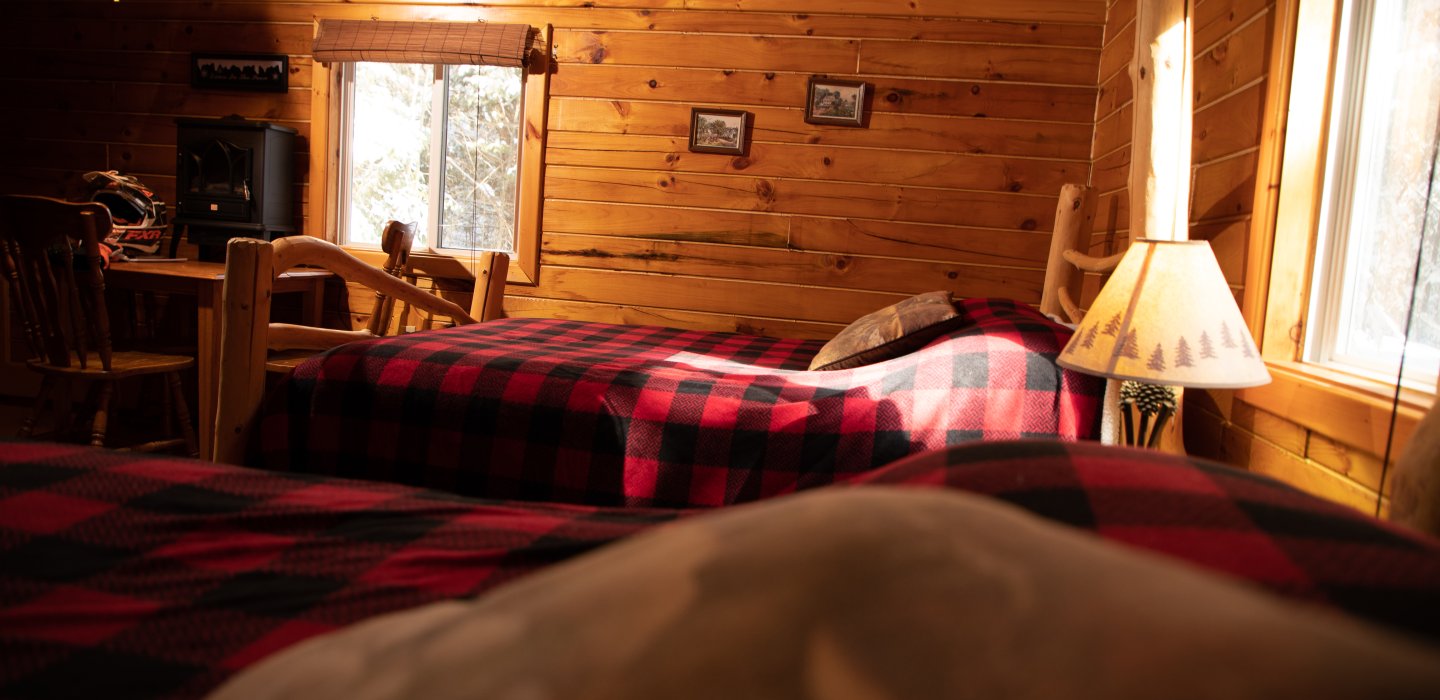 Cottage, Cabin... whatever you call it, it's your cozy little home for your stay!
The Malone Region offers an array of lodging options. One of our favorites are the cozy cabins, cottages, and rental homes you'll find throughout the region. Sit back, relax, and call one of these little vacation homes your own - at least for a few days! From basic to Adirondack-themed, browse our listings to find a great match for your needs.
Make the most of your stay 
Hike High Falls Park to a beautiful waterfall setting. Pack a picnic with farm fresh ingredients bought at one of the area farm stands or the weekly farmers' market.  Looking for a history lesson? Downtown Malone is home to several historic sites just waiting for you to explore during your stay. Be sure to take Malone's Architectural Heritage walking tour, and visit the Underground Railroad Site at the 1883 First Congregational Church. Located along the Adirondack Trail Scenic Byway, follow a path that starts in Malone and takes you through the center of the Adirondacks. Learn more about these many not-to-miss ideas for your next trip and book a stay today!