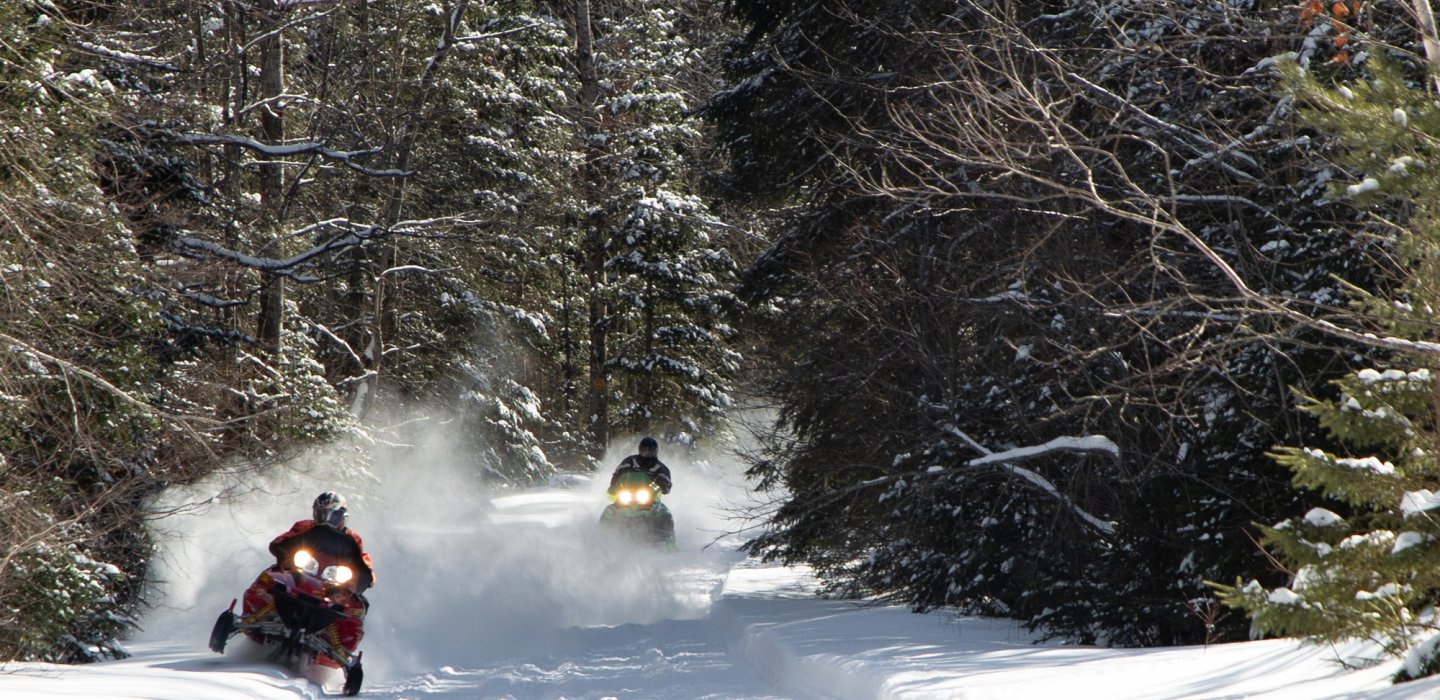 Get out and discover the Adirondacks
From hunting and fishing to golf and downhill skiing, Malone has great options for outdoor activities regardless of the season. For those who don't know, golfing, fishing, and skiing are a few of the area's most popular recreational activities, while snowshoeing, snowmobiling, biking, and birding are all draws as well. And the locals know the Malone Rec Park is the place to go for swimming, playgrounds, tennis courts, softball, volleyball, picnic areas, walking paths, and seasonal ice skating. Maybe you're looking for that special hike -- think waterfalls, lakes, and 360-degree panoramic views from a fire tower -- or perhaps you want to stretch your legs with a cross-country ski through the thousands of acres of the Adirondacks.
Painting the landscape
Malone is a mix of flat farmlands, rolling foothills, and the start of the Adirondacks, a six-million-acre protected area (larger than the National Parks of Yellowstone, Grand Canyon, Glacier and the Great Smoky Mountains combined) that covers roughly one-fifth of the Empire State. Located between the Adirondacks and the Canadian border, Malone is your gateway to all the fun you can handle playing in the mountains, lakes, rivers, and streams, while enjoying all the amenities you'd expect to find in a larger town. 
Stay, play, and explore
Let us be your guide to help you decide what to do during your vacation. View the activities below for ideas and information, we're sure you'll find something that will inspire you. Don't forget to check out our great golf packages for stay & play specials.
What's your pleasure?
Leave No Trace
The magic of the Adirondacks is the result of previous generations taking a long view and protecting the mountains, lakes, and rivers within the Blue Line. That tradition continues today as we support and encourage everyone to practice Leave No Trace ethics, which help protect the lands and waters of the Adirondacks.
Leave No Trace Seven Principles