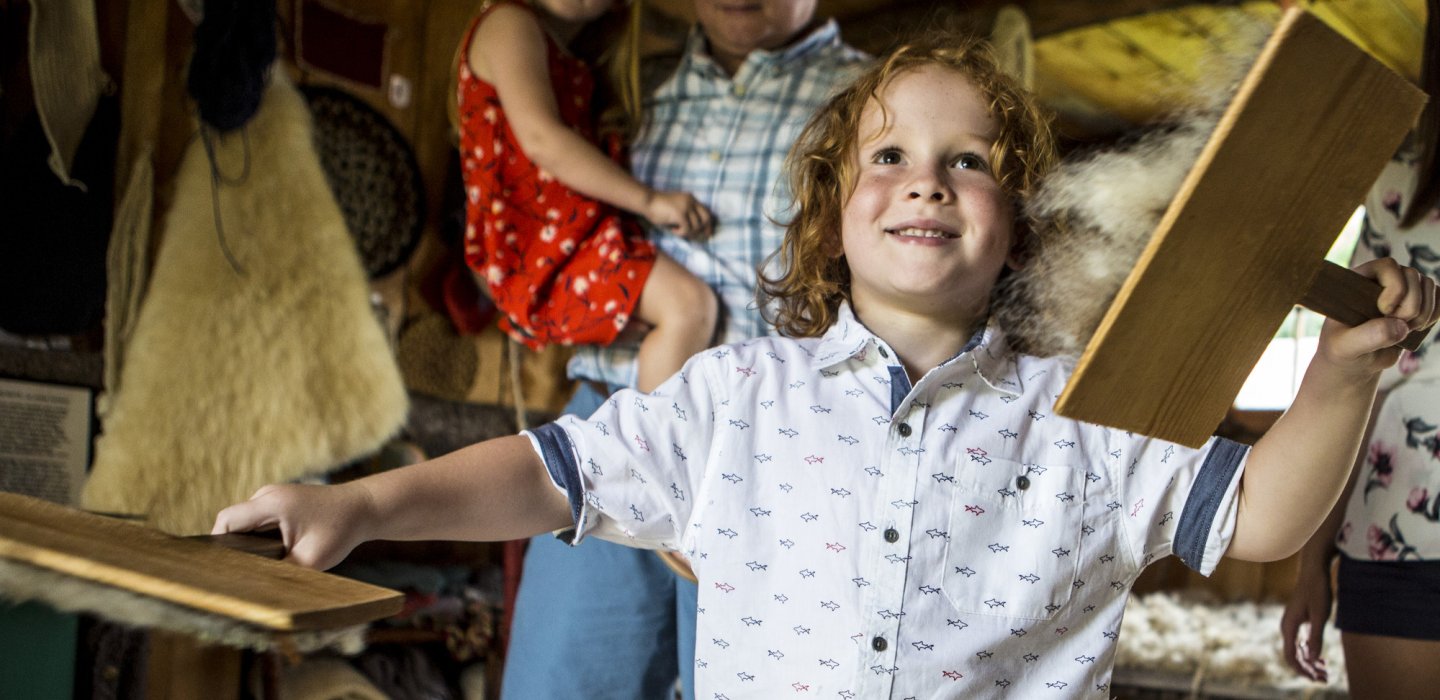 Where it begins
Whether you're entering the country or entering the mountains, Malone is your gateway to the US and the Adirondacks. From farmland, to rolling foothills, and onward to the towering High Peaks, you will find this is a great starting point for a variety of things to do, see and experience along the Canadian Border of Northern NY. 
Enjoy all our ways to play
Come discover all the fun this historic town has to offer. From fishing the Salmon River, paddling a local lake, skiing Titus Mountain, golfing Malone's pristine 36 holes, to touring the historic town with the Architectural Heritage walking tour, seeing the Underground Railroad Site at the First Congregational Church and visiting the Almanzo Wilder Homestead, you'll find more than a few activities to get you started.
Visit
Malone offers you all the comforts of home and a community waiting to welcome you. Come see for yourself, plan a stay today.
Leave No Trace
The magic of the Adirondacks is the result of previous generations taking a long view and protecting the mountains, lakes, and rivers within the Blue Line. That tradition continues today as we support and encourage everyone to practice Leave No Trace ethics, which help protect the lands and waters of the Adirondacks.
Leave No Trace Seven Principles