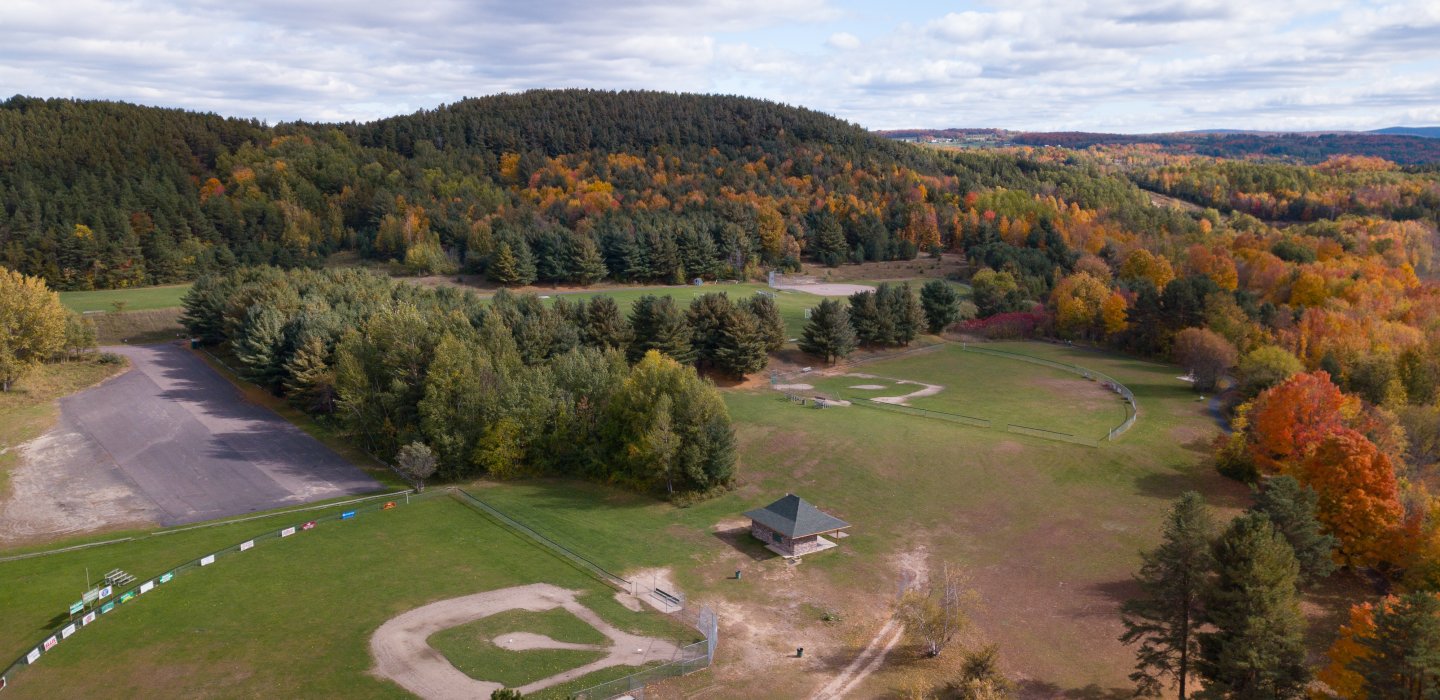 towns and hamlets of northern franklin county
Northern Franklin County is comprised of several town and hamlets, each with their own unique charateristics and attractions. The one thing all of these towns and hamlets have in common are their opportunities for some amazing outdoor experiences!
The north end of Franklin County stretches from the Adirondack Park to the foothills of the Adirondacks in Malone, New York and beyond to the Saint Lawrence River valley. Throughout the region, we have great museums, stunning natural wonders, fascinating historic sites, and more. There's no place quite like northern Franklin County. Visit us and find out why!