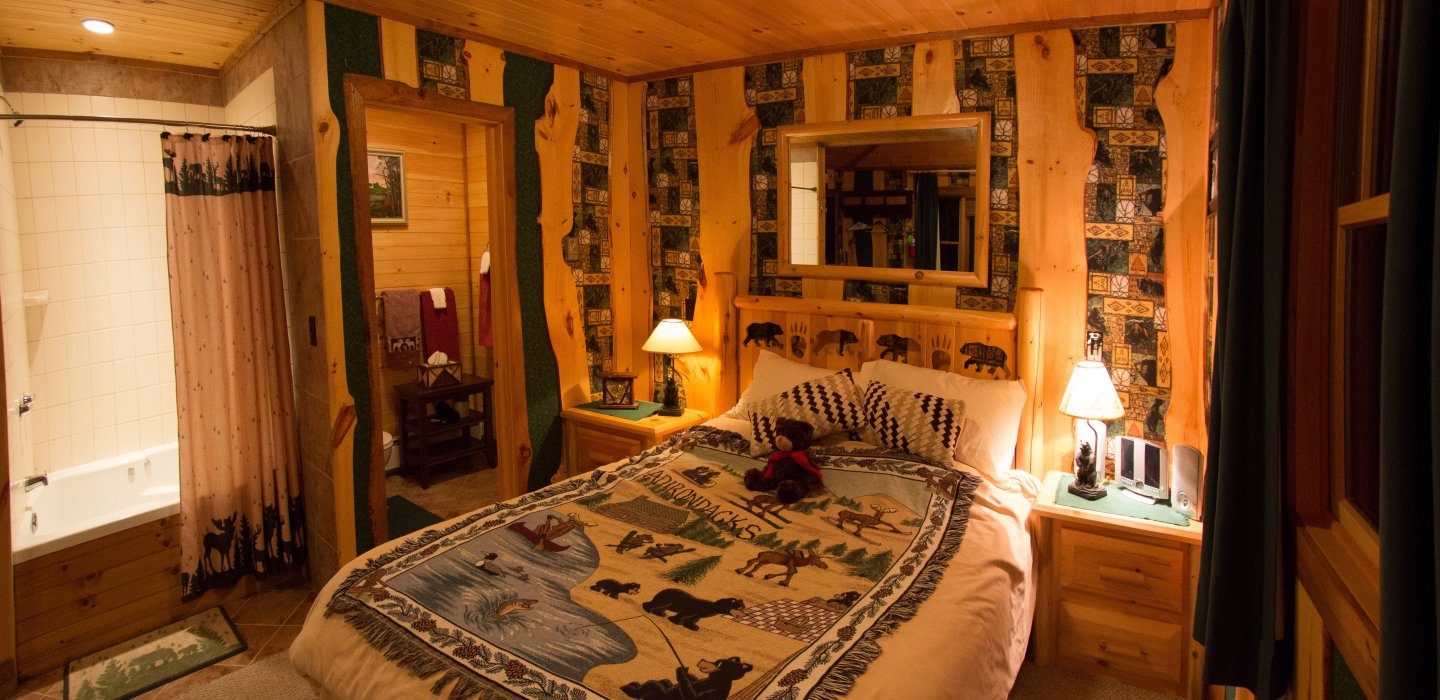 Form & Function 
Where all the comforts of home meet historic beauty... choose a beautiful and unique bed & breakfast, a comfortable inn, or an Adirondack lodge for your next individual or group stay. Enjoy a relaxing night in an inspiring centuries-old Victorian Farmhouse, or perhaps a charming manor tucked away on a little side road. We have great lodging options for you to choose from when celebrating a special occasion or when hosting that one-of-a-kind intimately-sized wedding.
Plan a pleasant day for your pleasant stay
Downtown Malone is home to several historic sites just waiting for you to explore during your stay. Be sure to take Malone's Architectural Heritage walking tour, and visit the Underground Railroad Site at the 1883 First Congregational Church. Located along the Adirondack Trail Scenic Byway, follow a path that starts in Malone and takes you through the center of the Adirondacks. Hike High Falls Park to a beautiful waterfall setting. Pack a picnic with farm fresh ingredients bought at one of the area farm stands or the weekly farmers' market. Learn more about these many not-to-miss ideas for your next trip and book a stay today!