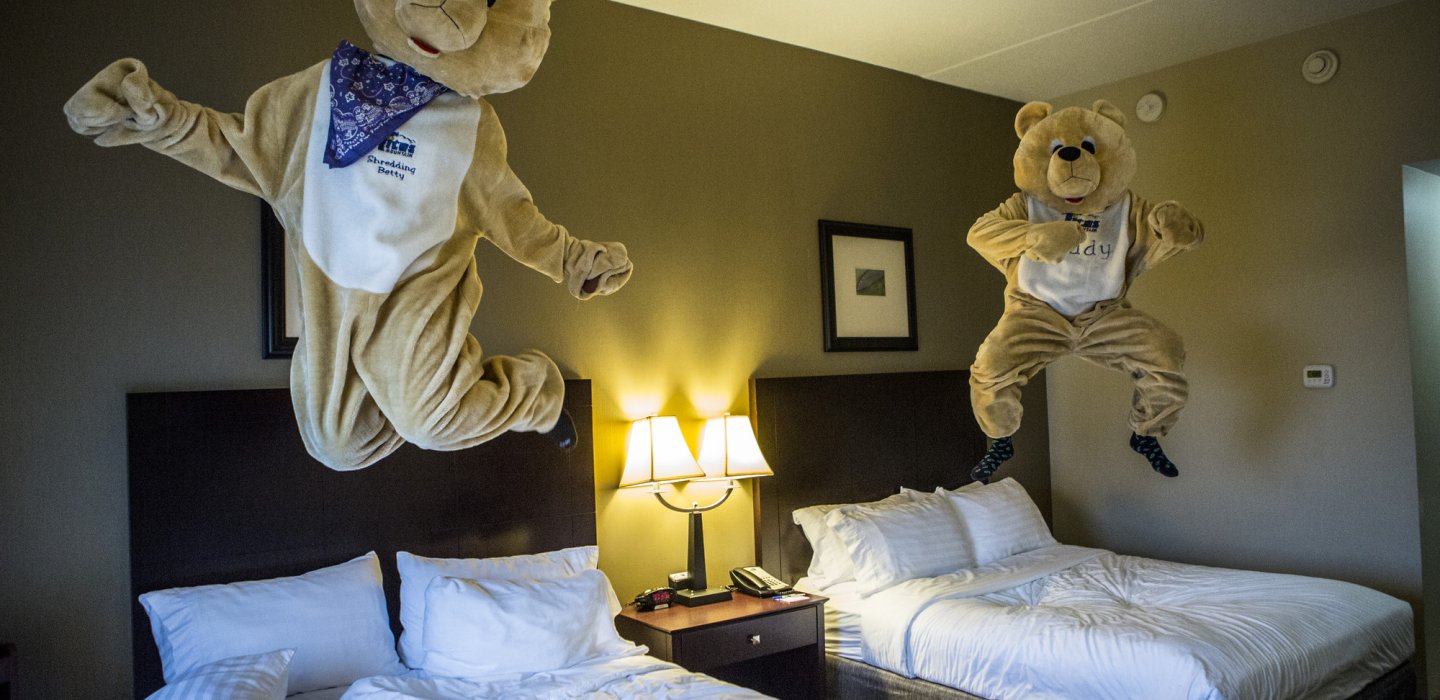 From the Victorian Era to Newly Built
Find your lodging niche
The historic town of Malone has beautifully appointed century-old B&Bs tucked in quiet locations while the downtown main strip has hotels offering restaurants, pools, workout areas, and business centers. Like to step from your parking spot directly to the front door of your room? There are many great family-owned motels to choose from. Nearby Akwesasne is known for its popular casino and resort, where you can enjoy dinner and a show before trying your hand at the slot machines and table games. Or perhaps you're looking for a private lakeside rental to spend the week with the family - we have those too.
Get out while you're here
During your visit take advantage of the variety of indoor and outdoor activities you have access to. Malone's big three: golfing, fishing, and skiing are a great place to start. Why not take a hike to the Chateaugay Chasm, climb to the top of a fire tower, or trek down one of hundreds of trails in the Adirondacks.
Perhaps your interests run more to our past: hop on the Adirondack Trail Scenic Byway to discover an Underground Railroad Site, take Malone's Architectural Heritage walking tour, visit the Almanzo Wilder Homestead, or check out one of our local museums. 
When in Malone...
Do as the locals do and spend a day at Malone's Rec Park enjoying the walking trails and picnic spots. Later on catch a free movie at the Weed Library. Of course, we always enjoy shopping downtown Main Street where you can also find great places to dine.
Take a look and plan your trip, and find the road that leads to Malone.