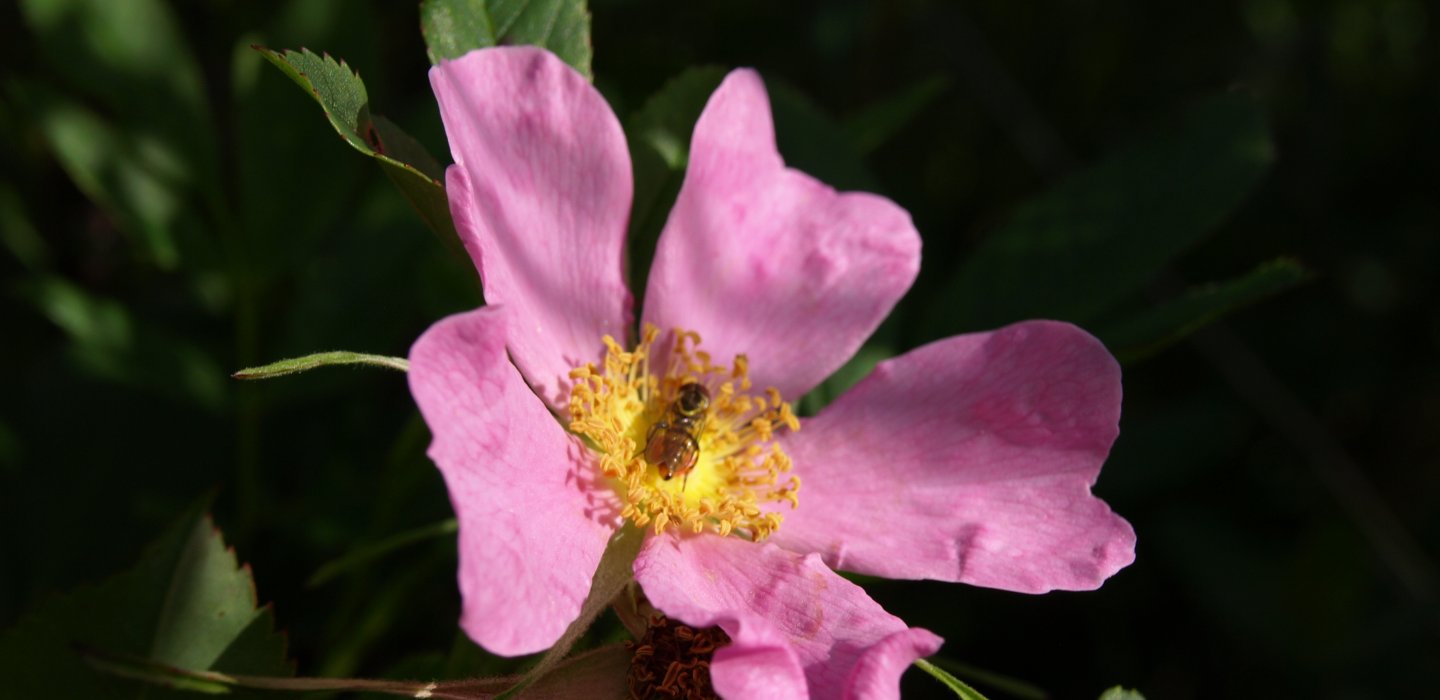 Adirondack Paddling
You know I haven't gotten out enough in my kayak this year, but I was about to make that change, and quite honestly the late summer and early fall are some of the best times to do so. The morning started out as it does many times in an Adirondack summer - with heavy rain. However the forecast called for a clearing out of the dark clouds by noon, and the day being saved with a bit of sunshine and a warming light-southerly breeze. Today would be a lazy day spent floating on the boats atop the calm waters of Jones Pond and a bit more of an adventurous paddle down the outlet to Osgood Pond. Of course, we would cast a few lines as we reclined.  
The drive was peaceful as the rain receded, and as the clouds parted so did the characteristicly high humidity. We arrived at the boat launch at the north end of the pond about an hour and half later, following a nice bite to eat along the way. There were a ton of blueberries all over the access site and within the campsites, and even with our full stomachs, we couldn't help but indulge a bit.
On Jones Pond
Once on the water we prepped our casting rods with what we thought might work, but honestly we never did any research on exactly what to do and where to go, we kind of were just winging it. We paddled across toward the outlet and fished the grassy shore a bit, tossed a couple around some of the lily pads, and caught nothing more than a vegetarian meal. We continued to work the banks and we must have stirred up a small otter or beaver, we didn't see them - but heard the commotion. We gave up on the fishing not too long after we began; I think we really wanted to paddle more than anything. Fishing is a sport for patient men and woman, and at this point we really lacked much of that. Come to find out we were fishing for trout in bass and pike waters, which would explain our frustration and quick lack of interest.
Off to Osgood Pond
We now focused on the outlet of Jones Pond and reaching Osgood Pond. It wasn't all that far away, as the crow flies, so we faced into the outlet and headed downstream. The outlet was hard to see, as the narrow passage was obscured by thick patches of lily pads. We paddled through the narrow bits of open water, our paddles tangled and collected weeds. We shimmied through a narrower opening between a couple of logs and finally broke out into the outlet where the water was moving a bit swifter and limiting the growth. As we fed through the area, we passed under Jones Pond Road and out into the true outlet, which was absolutely amazing. Lined with Virginia roses, painting the edges of the outlet in a unique color of pink and yellow, the larches towered over us with their light green needles, some starting to yellow. We doubted not, that this would be an amazing destination for an autumn paddle - we might be persuaded to come back.
Commencing downstream and weaving ourselves through the narrows, we enjoyed every minute of it; not seeing a soul, but witnessing wildlife at its wildest. We caught a glimpse of a fawn, the spots still noticeable, even this late in the season, looking healthy and chipper in its natural habitat. A king fisher followed our motion, but only on occasion would it dive like a bullet to the waters to bring up a small minnow as a snack. The "sploosh" of the king fisher was now heard from behind us, as we began to pull away. We got temporarily halted, not all that far from Jones Pond and before the underpass of White Pine Road. A beaver dam had been constructed before us, well not as we watched... but you know what I mean, it was quite some time ago, as it was now mostly underwater. We were sure that we could paddle over it, but to return might be tricky. We went for it nonetheless. Quite easily we went over with a shimmy and shake, and we were on the way. Promptly now under White Pine Road we set sights for Osgood Pond just ahead. We rounded the corner into the pond and like a force we hit the wind that drove us back into the outlet. It took all we had to get out into open water, but we did. We hadn't planned on exploring Osgood Pond, but to just reach it and turn around. Now that we were there, we decided to do just that, and return back to Jones Pond. We wanted to save Osgood Pond for another day and take a bit of extra time to go down the Osgood River.
On our return voyage, we did, as suspected, have trouble with that sunken beaver dam. No, we did not capsize, nor flip, but it did take all our might to forge ahead and over. Floating through the outlets' solitude, even against the grain, we didn't have to paddle that hard. We exited the seemingly untamed waters back into the lily pads and out into the open waters of Jones Pond. Now accompanied by several small fishing boats and no less than a dozen canoes, we decided it was time for us to vanish like the wind and maybe find another place to relax in our thoughts. Perhaps with a well-earned ice cream in hand.