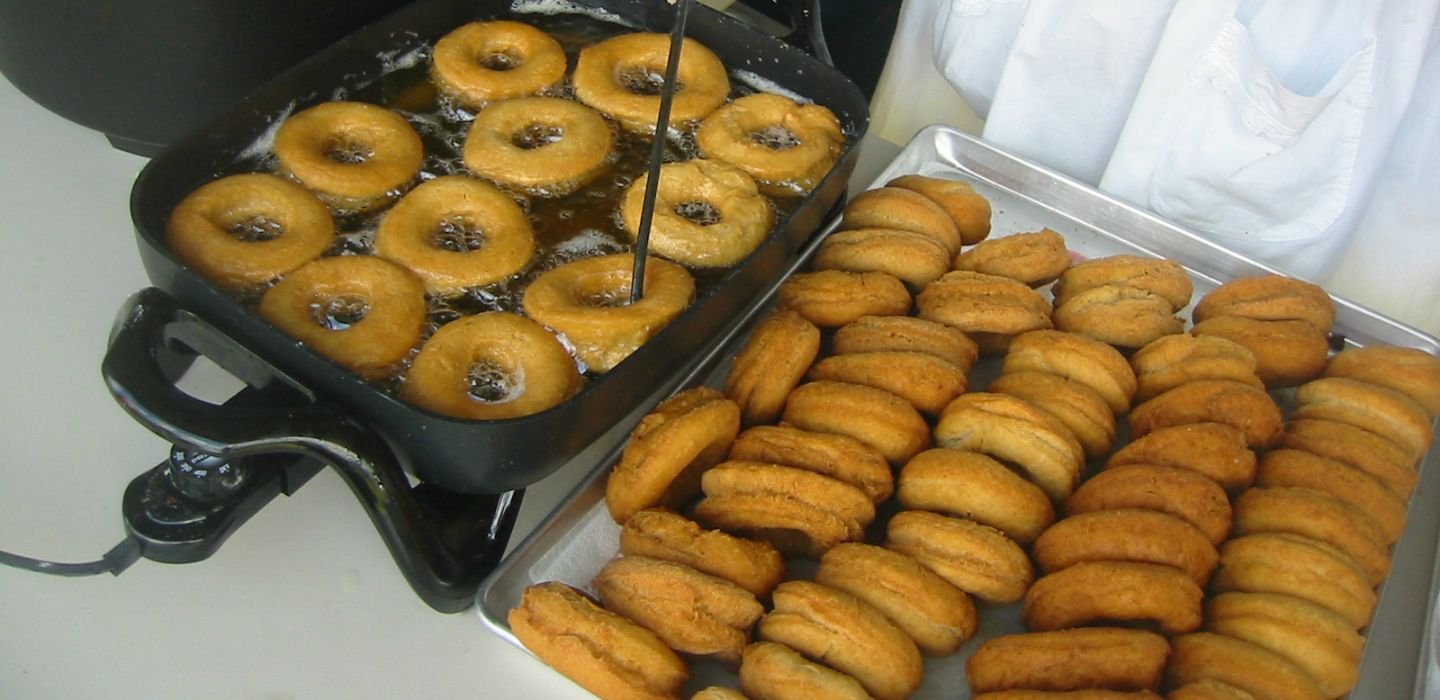 Sunny days and cool nights -- that's a North Country autumn. Our blue sky backdrop offers amazing views of the fall foliage and Malone's fun events are a great way to celebrate September.
harvest time
Traditionally this is a time when we stock our larders and enjoy the fruits of our fields. Malone's long history as a farming community means this harvest can be extended to our visitors!
Visit our farmers market out by Malone Airport on Route 11. It's open Wednesdays until October 14, from 12:00-4:30, offering fresh fruits and vegetables, tasty baked treats, and artisan crafts. Still got a craving? Visit The Market Barn for unique gifts, handcrafts, and antiques, with a deli counter for lunch.
Still want more? Sample delightful wines paired with special plates at the Casino's Chateau Ste. Michelle Wine Dinner.
Of course, September means the start of our gorgeous fall foliage season. This begins mid-month and is usually in full glory by month's end.
A great way to enjoy it is to choose from our hiking, paddling, golfing, and scenic drives. Choose your favorite way of experiencing the fall colors.
arts and entertainment
All through September the North Franklin Theatre Group will be presenting the popular comedy, "Funny Little Thing Called Love." Enjoy the crisp breezes and golden sunshine during the Foothills Art Society's Art Scene Day. Look for the art in Malone's public places and local artists will be hosting visitors to their galleries.
For model train fans, there's the Sixth Annual Model Train, Toy & Collectible Expo. See more than eight custom layouts with free miniature outdoor train rides - for any age. There's live music, too. From the sophistication of a show at Akwesasne Mohawk Casino Resort or the relaxed open mic night at Mo's Pub & Grill, Malone has the range to surprise and delight.
getting down in the mud
September is a nitty-gritty month. Titus Mountain will be welcoming all comers for their Mud & Mucker Challenge. It's an obstacle race - costumes optional - with the penalty for failure being lots of mud. Oh, who are we kidding? No matter what, there's lots of mud.
There's more than twenty obstacles to tackle complete with a highly appreciative audience to jeer (we mean... cheer!) the racers on.
If history is your passion, we have a whole weekend of it at the Wilder Homestead. They are hosting their annual Civil War Living History Encampment and Harvest festival. Go back to the nineteenth-century at the home of the famous Farmer Boy, Almanzo Wilder, one of the stars of the Little House series of books. It's fun and food for all ages. They asked me to make sure and tell you about the fresh doughnuts.
There will be fresh doughnuts.
Explore more shopping, dining, and lodging in this big little town!
---
Check out these additional awesome ADK events:
It's classic! Get ready to race to LP from marathons to car shows, live music to lederhosen. 
Going' the distance! From scenic runs to Rough Riders and antique motors, the Schroon Lake Region is gearing up for fall.
Peak performance! Bavarian fun, face painting, gondola rides -- Whiteface is the place to get your color on this fall. 
Cool fests! Farm2Fork, HoboFest, 90-miler -- yeah, Saranac Lake knows how to celebrate the season.
A-maze-ing! Trek to the Adirondack Coast this fall for some old world -- and out-of-this world --events!
Say what? Tupper Lake's OkTupperfest is as unique as its name implies, traditional meets local flair.
True ADK experience! From moose-calling contests to celebrating fruit, we know how to usher in the season!