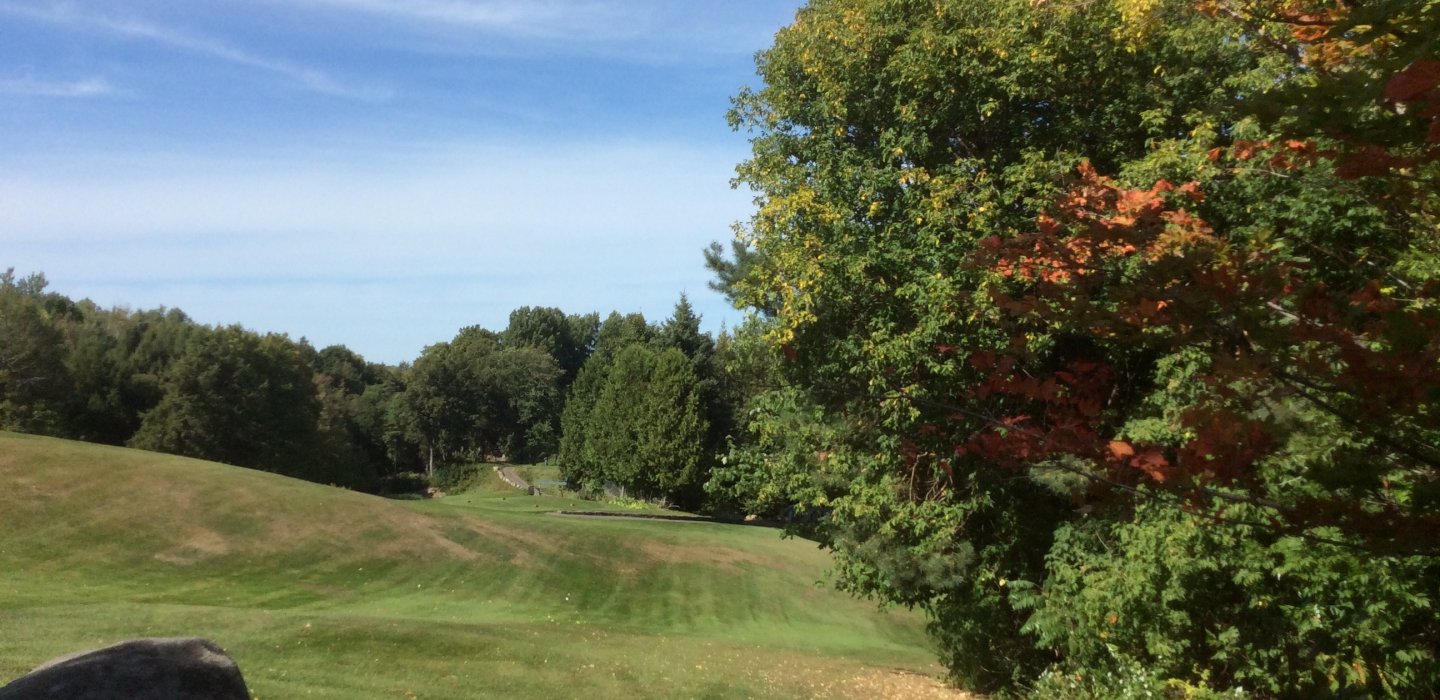 The Country Starts Here
Located within a stone's throw of both Canada and the Adirondacks (if you've got a good arm), the lively city of Malone and the surrounding region is a destination worth adding to your itinerary. I've compiled a list of just SOME of the reasons why.  
STRAP ON THE BOARDS - winter
Titus Mountain is, in one word, a gem. 
In more words, it's an extremely fun, family-friendly resort that offers 3 mountains, 50 trails, and glades. Titus features a variety of ski and board trails, including a terrain parks PLUS snow tubing. AND they have night skiing and tubing. And two lodges with food and drink to bulk up for more runs.
During February 2-7, be sure to check out the amazing big air/slopestyle course the mountain builds as they host the Empire State Winter Games competitions. It's wild, high-flying action that's just as much fun for the spectators as it is for the competitors!
ON THE LINE - spring, summer, fall, winter
Whether it's the Salmon River that flows right through downtown Malone, the Chateaugay, Deer and Marble rivers, Osgood or Clear ponds, or Meecham Lake, there's a lot of deep pools, pocket water, and nice lake fishing. This is an angler's paradise - with trout, bass, pike, salmon, and yellow perch on the line, to name a few. 
YOU BET
The Malone region is also home to the Akwesasne reservation.
On the reservation, you'll find the Akwesasne Mohawk Casino, which is a great destination year round -- and fills in that "shoulder season" when we can't necessarily play golf, ski, or fish -- with weatherproof entertainment!  
You'll also find the Akwesasne Library and Cultural Center, which is a resource for the Akwesasne community, and the general public, providing a library and museum celebrating the history of the Akwesasne Mohawk nation and the talents of local Mohawk artists.  
SWING - spring, summer, and fall
Until recently, I personally associated Malone exclusively with golf.
In the olden days, I used to attend golf shows in eastern Canada in order to promote the Adirondacks' golf experiences to consumers there. I was usually located next to the Malone Golf Course booth. 
Every single golfer that attended those shows knew the Malone courses very well, and always had a story about their group outing or tournament or annual family visit. Since the country starts in Malone, it's just a pitch and a putt from the border, and an easy day trip for those from Ottawa, Kingston, and Montreal, and a short drive for an overnight from Toronto. 
The 36-hole course is beautiful, with the East Course designed by Donald Ross and Willard G Wilkinson in the 1930s that includes the Best Pure Classic Nine. And the even more challenging West Course, designed by Robert Trent Jones,  has a layout that was best described in a New York Golf magazine article: "The challenges are numerous: strong wind effect, major water hazard, serious trouble behind the green and sand bunkers ringing the putting surfaces." Or as I have written here: "it's really, really difficult." 
BONUS POINTS - summer and fall
As anyone in my age demographic would be, it's exciting to me that Laura Ingalls' husband's farm is a place that we can actually visit! Check out "Farmer Boy" Almanzo Wilder's homestead in Burke, NY and learn what life was like for a rural farm family in 1870.  
SUMMING UP
I've outlined four, but there are more reasons to visit Malone in the heart of New York's North Country, and you're invited to add them all to your itinerary. Explore the gorgeous rolling landscape of this region - any time of year.
Well, go ahead, make your vacation plans!
---
This week in related ADK touring news: