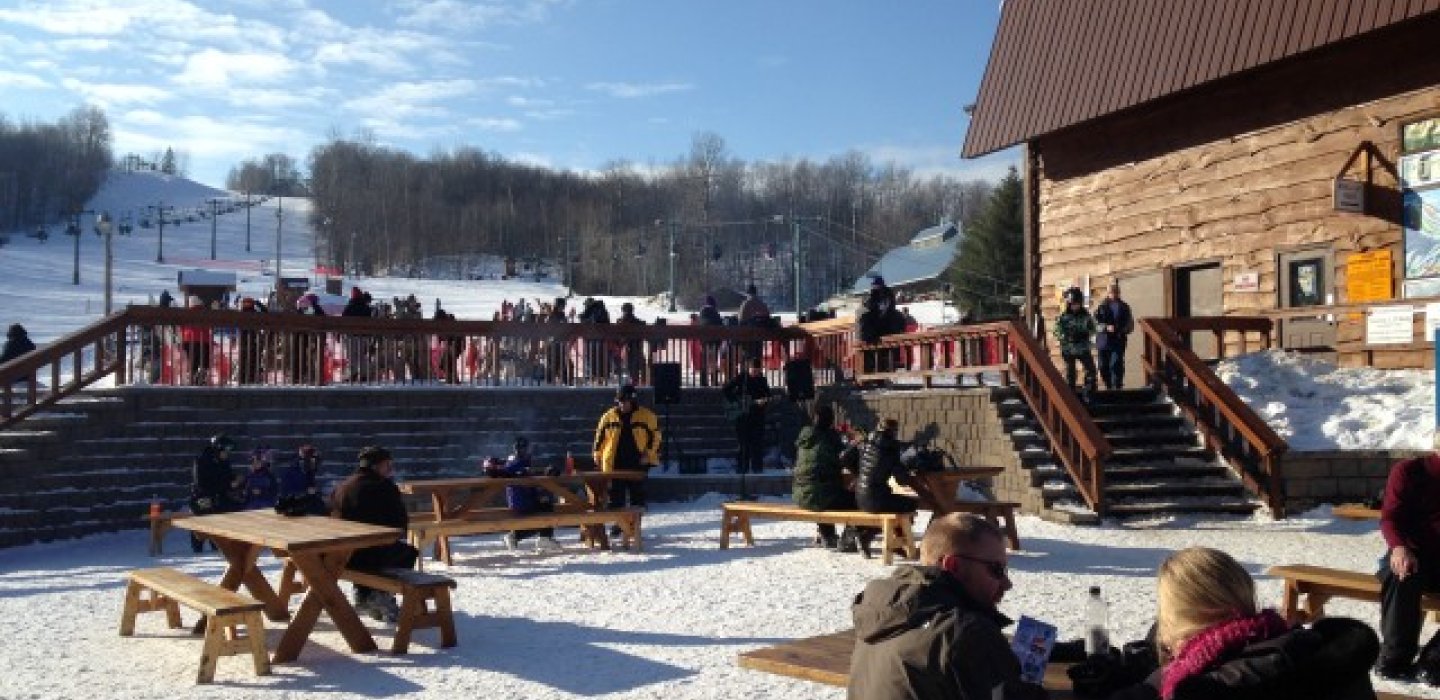 Did you miss our top-rated social posts from the past year? 
We've got you covered! 
Facebook Video:
The sun sets here
Photo:
Cheers
Township 7 is the Malone Region's newest hot spot. Check out the brews and tell them we sent ya!
Video:
Mountain ho!
Titus is always impressive - especially from the top!
Blog:
Hot dog
For a true taste of the region - try one of these tasty treats!
---

As the snow settles in and we realize the year is quickly coming to a close, we're looking back and giving thanks for all the great adventures we've had this year. Check out these top posts you may have missed:
High on the Coast
Cast, climb, clip in
Cool as ice
Tri to discover us
8 miles of awesomeness
Going up? 
Just Ok

This year plan to go ADK for the holidays!