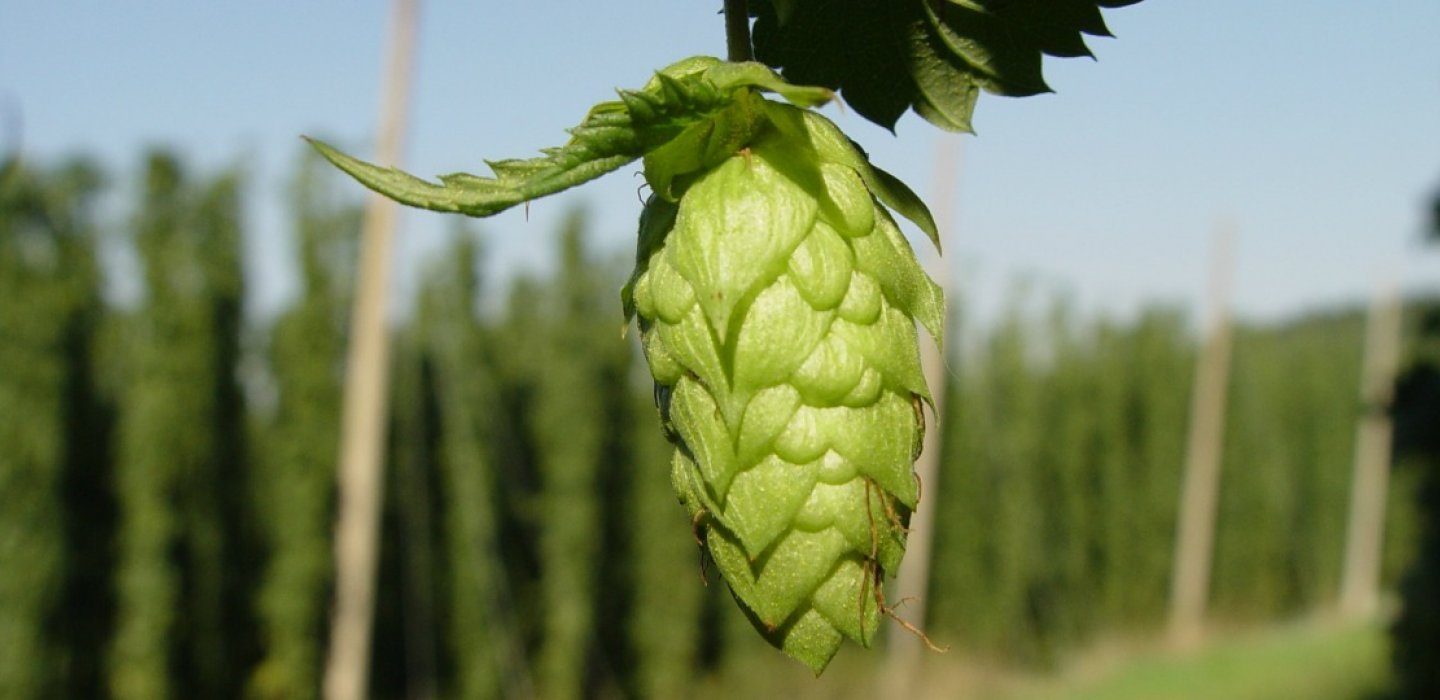 2016 Top 3 Blogs In Review
We scoured our blogs for the most popular, most informative, and just downright funniest pieces from the past year.  In case you missed them when they were originally published, here are our top three picks from the Malone Region. Enjoy!
3) All hopped up!
In 1880, Franklin County produced over 1 million pounds of hops. The main use for hops is the brewing of beer. Now that we have your attention, there's more good news...
2) Party on!
No need to hibernate for the winter! As our Northern Hemisphere days grow shorter and colder, what better way to spend our time than making merry around a roaring fire with good friends and good food? Our blogger highlights a few of our best party places!
1) Hot dog!
Few things bring people together like the love of food! While the vernacular may change depending on where you live  -- soda vs pop, fried dough vs elephant ears -- there are a few foods out there that are a household name, and amazingly, Malone is home to one of those products. The Glazier hot dog.
---
Top 2016 blogs from around the ADKs: