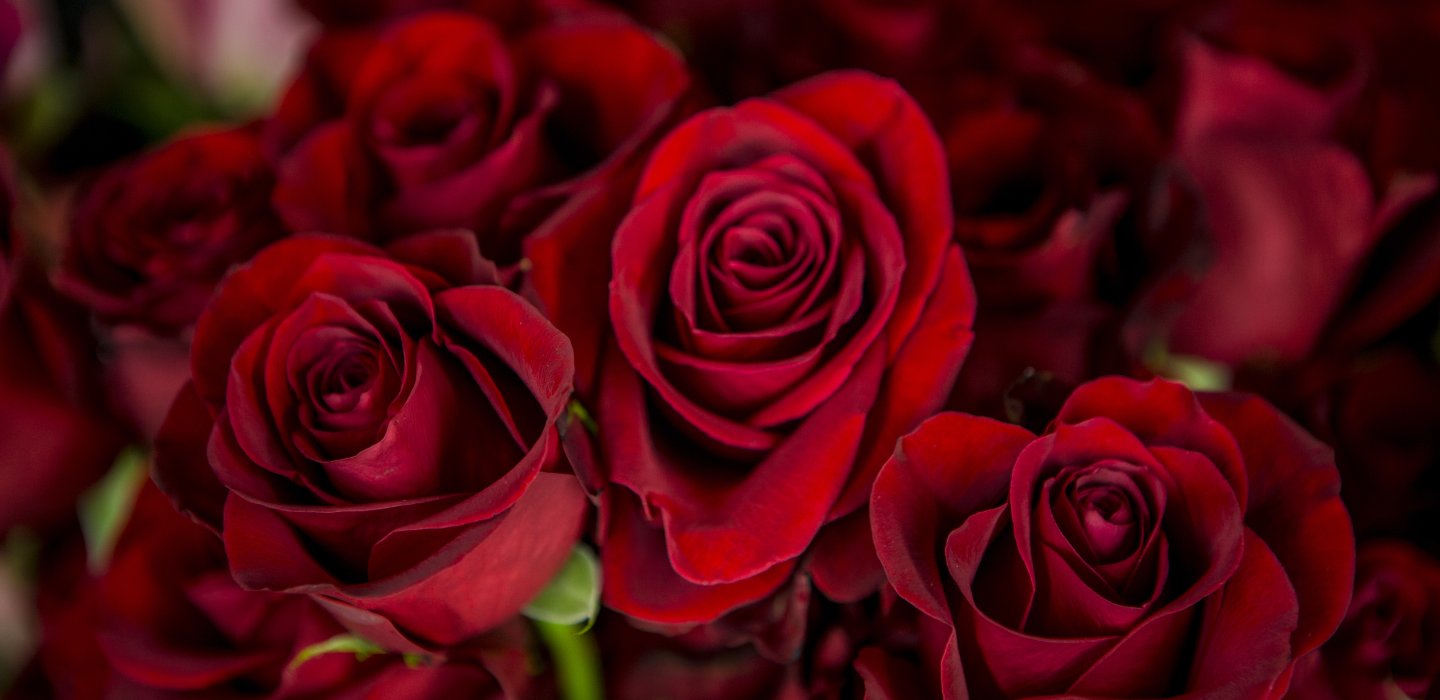 Sweethearts of the Ages
It is no secret that love is one of those things that has withstood the test of time. Here in Malone, we aren't trying to keep it a secret! From the earliest days of the settlement time to present day romantics, we boast some of the most enduring love stories of all time. That is just one of the many things that we are proud of.

The Wilder Side of Love
The Almanzo Wilder Farm is one of the more popular attractions in Malone. One of the things that anyone who walks around its grounds will tell you is that the feelings that still linger there are palpable. The home and the farm buildings are full of love. The feeling surrounds you more specifically in the home. Love was how Almanzo was raised and how he lived his life thereafter.
James and Angeline Wilder, Almanzo's parents, fell in love in this beautiful and romantic town after his family moved just two miles outside of Malone from Milton, Vermont. Angeline was born and raised in Chateaugay, New York which is a neighboring village and where the two lovebirds met. Locally, there are many stories about how the two fell in love other than that of the story recounted in the series of books. No matter which story you choose to follow, it is clear that love is in the air here in Malone. So, in order for them to keep up this sweet story of their life together, you won't be surprised to find out that of course, they decided to raise their children in the lovely location in which they first laid eyes on each other. Where else than Malone, New York?
Let's get back to that Almanzo character. If you have read the book then you know the story of how he was raised and the mischief that he caused for his parents and family around their scenic family farm in Malone. Laura Ingalls Wilder took this "Farmer Boy," as the book titles him, and turned him into a romantic, thoughtful, and loving gentleman. Fellas, take notes... in the early stages of their relationship (which today might be considered robbing the cradle as he was 25 and she was 15), Almanzo would drive Laura back and forth to a new settlement 12 miles outside of De Smet where they were living, so that she could pursue her teaching career where she was also boarding. The two lived a long life together through some of the toughest circumstances including the loss of a newborn son, multiple debts, and a variety of different illnesses that caused them to relocate around the country. What many find to be the most admirable is how they continued to stay close to each other and allow love to keep them pushing through their difficulties.

This Guy Was "Wheeling"
William Almon Wheeler, Vice President of the United States of America under the administration of President Rutherford B. Hayes, was born and raised in Malone. Ladies... this guy was a catch. He graduated from the local high school, Franklin Academy, and then went on to study law and become a lawyer. Here is where you will really wish you could have married him -- he also worked as a banker, New York State Assemblyman, State Senator, Congressman, and Vice President. I hate to burst your Valentine's Day-induced bubble, but he had his very own sweetheart whom we have heard and know that he loved, oh, so dearly.
Mary King Wheeler, his wife, was one of William's students before they fell in love. (These guys were after the younger women weren't they?) Mary died a year before Mr. Wheeler became the VP at the young age of 49. Today, in Malone, you can come and see their historic home. This is where it continues to stay romantic --- their home is now split into two parts and is located in the historic district of the village. One is used to host events and receptions for weddings so the love remains flowing through the air there. The other part is where you can go and see where the two lived. Their home rests nicely adjacent to the Arsenal Green Park where couples are often seen taking romantic strolls together.
Through sickness and in health, until death do us part...
As previously mentioned, the Wilder couple was plagued with some of the worst illnesses of that time period. During the Springtime of 1888, the couple came down with a case of Diphtheria. Thankfully, they both survived it, because Laura had not yet written her series of books and their beautiful love story would never have been told! I mean, come on, their love was so strong they even got sick with the same disease at the same time. They would eventually move to Florida in hopes that the warmer climate would help them recover -- which it did, but Laura was not a fan of the humid weather and made them move back north. So yes, they must have had some tough love arguments about that one. The Wilders were buried together in Mansfield where they lay alongside their daughter. Laura survived for eight years after Almanzo died after suffering two heart attacks.
Vice President Wheeler died in his home in Malone just twenty-six days before his sixty-eighth birthday while enjoying his retirement. Mary King Wheeler and William Almon Wheeler are buried together, side-by-side at the Morningside Cemetery in Malone where they will rest together forever.
If you were struck by the cupid's arrow, check out some of our other romantic blogs...
Sunsets in Malone, Locations for Upcoming Nuptuals, and Silent Signs of Love.
---
This week in related I ADKs news: