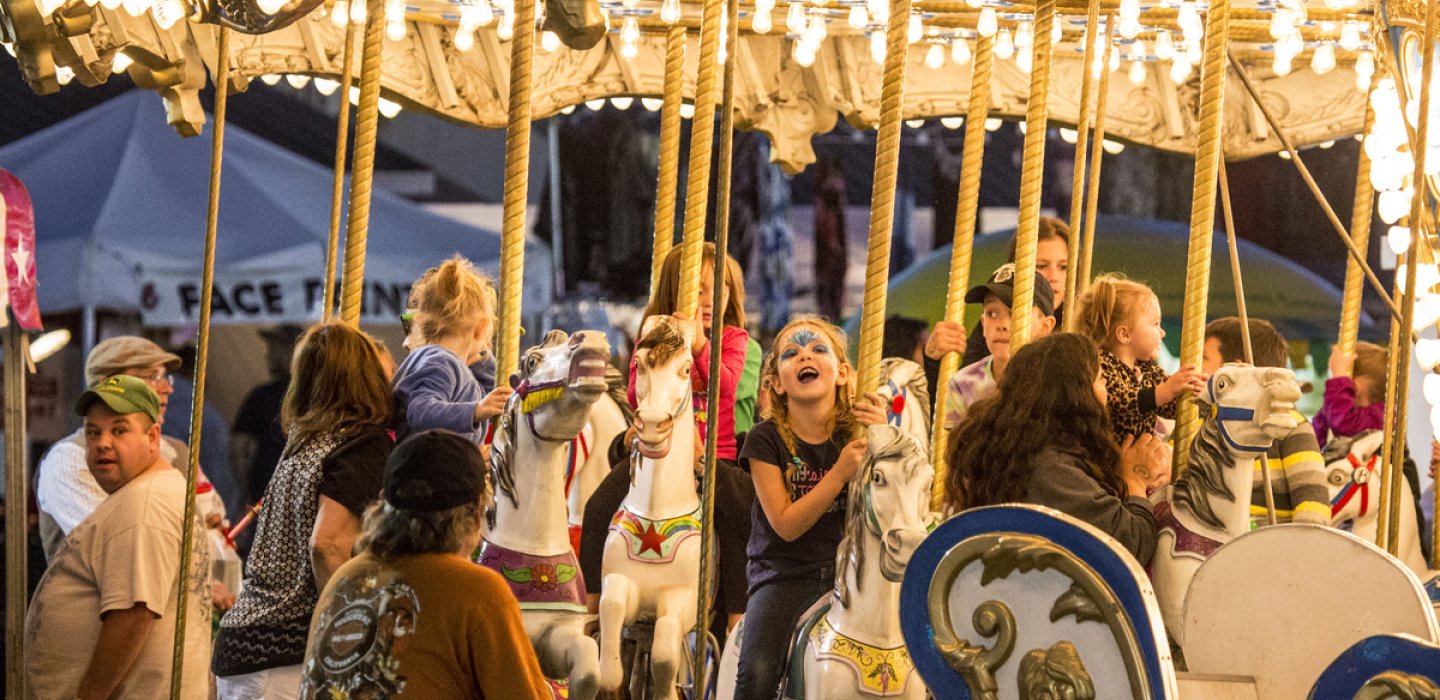 Growing Up in Malone
I have lived in Malone for the entirety of my twenty-three years of life. Like many of my friends and family, I have not always appreciated all of the beautiful destinations, and fun outdoor activities located within the region. Isn't that always the way? We have so many beautiful places surrounding us we often take them for granted. Thinking back through the years, I realize just how lucky I am lo live here.
From the beginning
In elementary school, it was common for us to take class trips where we would hike Elephant's Head Mountain or Owl's Head Mountain. These are both pretty simple hikes to do. They're a great choice if you're hiking with family or if you are a beginner in the hiking world. Don't get me wrong, we always enjoyed the view when we got to the top, but we never really understood just how lucky we were to have hikes like these in our backyard.
In elementary school, we also would travel to Titus Mountain during the winter to learn how to ski. They would take all of our classes and give us each really great lessons. It was so much fun to hang out with my friends on the mountain and giggle as we all fell to the snow at about the same time. It didn't take long though before they had us skiing like experts. This was always one of our favorite trips because we got to play in the snow after and drink hot chocolate on our way back to school. Titus Mountain still offers this great Ski School program! It truly is a family atmosphere there. Now you can enjoy the food from the snack shop or Mo's Moon Valley Grill after you head down the tubing hill or the slopes.
Alright, so I guess we went on a lot of trips in school. In the winter, we also ventured up to the Malone Fish and Game Club to try out cross-country skiing. Don't tell our teachers but as we got out on the trails, we raced like we were Olympians even though they told us not to race or even go fast for that matter. I don't think I won either. I spent too much time looking out at the view of the snow-covered mountains in the distance.
When we were young and playing youth baseball, softball, or soccer, we would often stop to Bokie's Drive In on our way home for that perfect ice cream cone! Bokie's is such a fun spot to take the family. They are a retro-themed Elvis-era food and ice cream shop. Their classic drinks and food surrounded by an atmosphere of the "good old days" are sure to bring you down memory lane. I remember my grandparents bringing me over to some of the pictures on the wall to share their stories with me. It was always a great time and there's a slew of childhood memories that I will never forget.
The tweenage years
Heading toward the middle school years, now we were old enough and experienced enough to go skiing at Titus on our own. We often would catch a ride after school or on the weekends and spend the day there with our friends riding up and down the lifts and sliding down the tubing hill. It was always fun to grab hot chocolate and sit by the fire and enjoy some food while we waited for night skiing. Something about skiing under the lights just makes the experience that much more special.
And, of course, Lucky Strike Lanes bowling alley was always a popular spot to go with friends. Not that any of us were necessarily expert bowlers but we didn't need to be. We were experts at having fun and the bowling alley is a perfect place to do that.
Head of the class
By the time high school rolled around, most of us had been golfing with our family and friends when we could fit it into our busy schedules. Golfing became something that we were trying to do more and more. Taking a Saturday morning to enjoy a stroll at the scenic Malone Golf Club was (and still is) one of my favorite things to do. How lucky are we? When we can't enjoy the fun of the slopes, we get to enjoy world-class golfing.
Hiking and kayaking in the fall to see all of the beautiful foliage made for great pictures - which by now we were taking on the latest iPhone model. And, in the spring, we would go to the Malone Rec Park to enjoy the walking trails, beautiful pond, and soccer fields to play on.
Older and wiser
Since graduating high school and now college, I have learned to appreciate the many gifts that we have been given here in our lovely area. I still enjoy all of the same things that I did growing up and I look forward to sharing them with others as I continue to get older. I love boating on Lake Titus and Chateaugay Lake. I now stop into the Owlyout Restaurant and bar on the lake for their amazing food and beverages. When you stop in, tell Josh you want the pizza and wings. I can promise you, you will love them.
Here is the neatest part of the story. Even though we are all really lucky to have these awesome things right here at home, we are not the only ones that get to enjoy them. You can come and visit Malone to experience all of these great memories I have shared and make some of your very own with your crew. We would love to show you just what it is like to grow up in Malone.
---
This week we're all: Wheels, wings, and other ADK things!