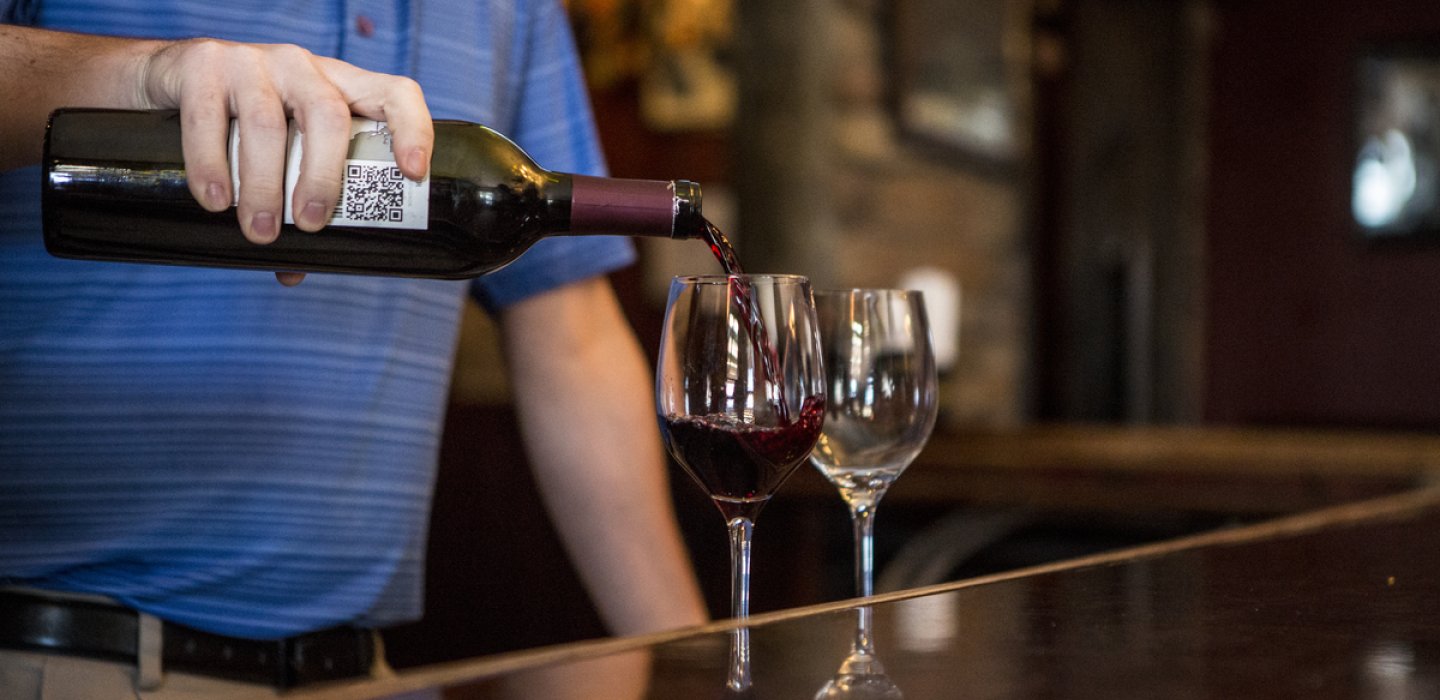 Where to Wine and Dine in the Malone Area
To go along with our greatest attractions this summer, we suggest pairing your visit with some of our favorite local restaurants and foodie places. When you get here, check in at your lodging property, and start your visit off by tickling your taste buds with our delicious food and beverages.
When it comes to breakfast, we have you covered. Don't worry about leaving your hotel just yet. Sit back and enjoy freshly brewed coffee. Some of our hotels offer a complimentary continental breakfast for you to enjoy. Use this time to plan out the rest of your day while enjoying that sweet and savory cinnamon roll.
For lunch, enjoy the scenic views along Route 30 on your way to the St. Regis Cafe. This three-course-lunch restaurant specializes in all local and farm-to-table foods paired with our favorite local beers and wines. Each course comes with two different options. Select one of the two options, add a drink, then let the staff treat you to a fine dining experience. Insider tip: Enjoy your food from the deck, which has a breathtaking view overlooking the St. Regis River.
Take it from us, you are sure to be delighted with this place. We always are! This is also a great option if you are visiting the Paul Smith's VIC, which is an amazing summer attraction. They are literally right around the corner from one another, so remember this when you are sipping that coffee and planning out your day.
Yes, we know. It seems like nothing is better than a nice nap on a full belly of yummy meals, but all of the beauty that Malone offers may rival that moment of bliss. Before laying your head down at one of our cozy places, check out some of the attractions you should hit up before making your way to dinner. If you are here for golf, then the choice becomes even simpler. The Grille Room, located in the clubhouse of the Malone Golf Club, has yummy food and wine for you to try.
If you are truly looking for that tastefully simple glass of wine, we suggest checking out Riverside Steak and Seafood or Donovan's Steak and Ale. The two combine for some of the best selections in the area. Riverside is perfect for those of you who are taking a stroll in Malone's parks, as it sits directly between the Malone Recreational Park and the Arsenal Green Park on Main Street.
If you are headed to the waterfalls in High Falls, just east of Malone, the perfect dinner and wine spot is Donovan's -- the Thursday night wine dinners they host are a local favorite. How does it work? Well, be prepared to be tempted! You walk in and sit down to a glass of wine already poured at your seat. The wine is paired with a first course, which is meant to tempt your tastebuds for the following four courses of this five-course meal. Each course is paired with a wine specifically chosen by the chef to go perfectly with your food. The hardest part of this experience is deciding which is best -- the food or the wine. All of the wines come from the same vineyard, which adds a special touch.
Donovan makes sure a representative is there to answer any questions you may have regarding the tastes you are experiencing. With each course, it is common to hear a story about that particular wine to add a personal flair to your evening. This is a must-stop location for food and wine folks like ourselves.
What's the moral of the story? We want you to take time to enjoy the wonderful, fun-filled attractions around every corner of Malone. And we definitely don't want you to miss out on the cultural experiences that come with our wine and dine stops during your Malone visit.
---
For the of the 'dacks: