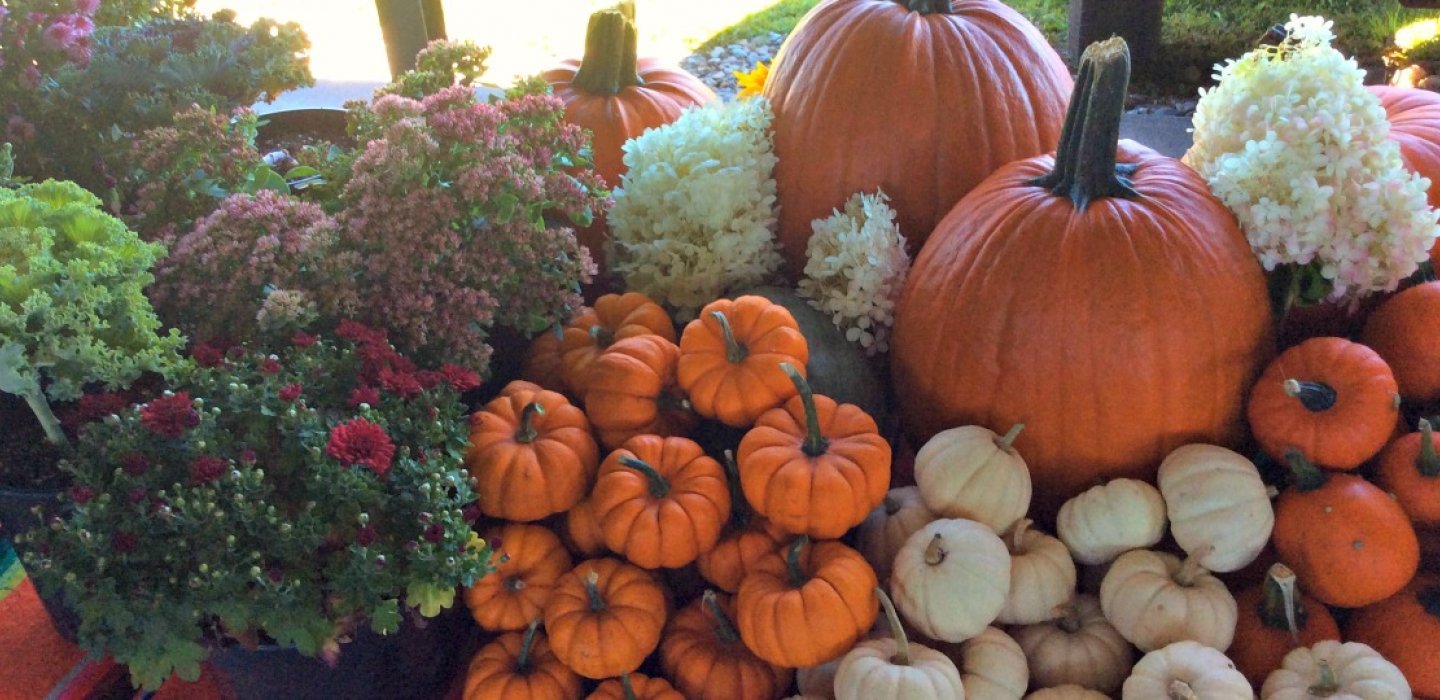 Top 5 Seasonal Must reads
Did you catch our blog about all things fall in our beloved region? Make sure to check it out for all of the fun activities waiting for you and your crew around every corner of Malone. Everyone's favorite part about autumn in our neck of the woods is the beautiful foliage. The point is that there is so much to do in Malone during this crisp, cool season. We have harvested a list of our favorite seasonal pages on our website -- take a look and come visit!
1. Fall Foliage Reports
The weather and elevation in our region creates a season full of views, and the Fall Foliage Report is a great way to keep up with the best spots for seeing the autumn display. This page will tell you how to get there at the perfect time for a family photo. When should you go? Follow the page to find out. Where? You can find that out too! From late summer trips to fall adventures, you'll know just where to be and when to be there.
2. We Are Harvest Country
This blog about our local harvests will keep you informed about how to get a taste of autumn with our locally grown produce. From the Malone Farmers Market to Bonesteel's Gardening Center to the cheese plant, you definitely don't want to miss these must-stop harvest locations. Grab some pumpkins for decorating and carving, then pick up some fresh vegetables for a picnic in the park.
3. Fall Birding Around Malone
A little birdie tells us Alan Belford, our fun and exciting birding blogger, likes autumn just as much as we do. The now-colorful treetops are home to some interesting critters. Their beauty matches that of the vivid views around them. This is a great way for you and your crew to sit back, relax, and learn a little something while you're at it. Turkeys, Ring-necked Ducks, and White-throated Sparrows are among the birds mentioned in this blog, and you will learn a little something new to talk about around the campfire just by reading it.
4. The Hiking Page
Our hiking page is a great source of information, and that's good because Malone area hikes are favorites among Adirondack visitors. Did you grab veggies from the harvest locations for a picnic? Why not eat them on top of a mountain while taking in the foliage views? Reaching a summit is one of the best feelings we can share with you and your crew, and we don't want you to miss it. Talk about a really cool family Christmas photo!
5. Fine Fun Fall
There are really cool destinations that pop up all over the place during the fall season, much like the colors popping from the scenery. Breweries, waterfalls, roadside stands, and windmills round out some of the best ways to visit Malone in the fall months. Enjoying one of Township 7's beers is one of our favorite ways to spend time during any season, but the atmosphere and decor of the fairly new business scream autumn and make the taste of fall as crisp as the air around us. Also, get lost with your crew in our favorite corn maze -- it's huge!
Enjoy the fun this fall, here in the always-beautiful Malone area. Not sure where to stay or eat? We can help!
---
This week in related ADK news: