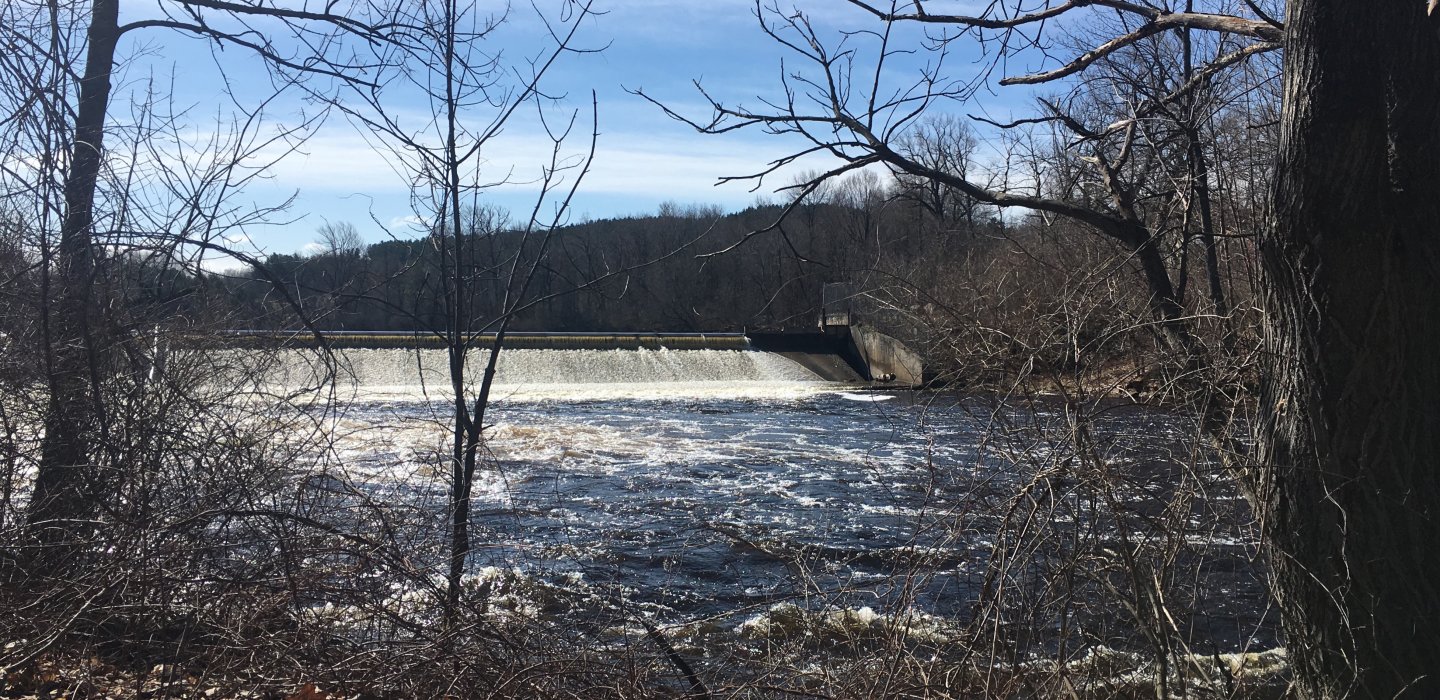 It's nearly impossible to miss the Salmon River if you've been to Malone. It runs right through downtown and heads into the backcountry, making countless options for fishing in or out of town. The best part is, the river is stocked yearly with different trout species. Look along the shore for the yellow public fishing signs, which mark the safest places to drop a line. But before you head into the field, check out five of our favorite Malone fishing spots below.
1. South of Malone
The name Mountain View says it all -- here you'll enjoy breathtaking mountain views as you snag your next trophy fish. When you're done looking at the scenery, round out the day by heading downriver to the oxbow.
2. Head to the falls
Locals call it the "Needle's Eye" -- you'll see why when you visit -- but what you really need to know is this popular area is a dramatic stretch of river that includes a gorge and an impressive waterfall. And there are fish there, too!
3. You don't have to travel far
Be in nature without walking far from the road. Just head north from the chasm to drop out of the mountains and arrive at the residential Whippleville area, where you can enjoy river-side tranquility without a long hike through the woods.
4. From River Road to Main Street
Hook into one of the many meandering curves along the Salmon River as it flows into town, and you might just find solitude for the day. And since restaurants are so close by, it's easy to take a food break in one of Malone's beautiful parks.
5. Island fishing
You won't find white-sand beaches, coconuts, or palm trees on an island near Malone, but you can access the Salmon River and all of the fishing that comes with it. Become one with the river and get ready to reel in the fish -- they're sure to be on your line in no time!