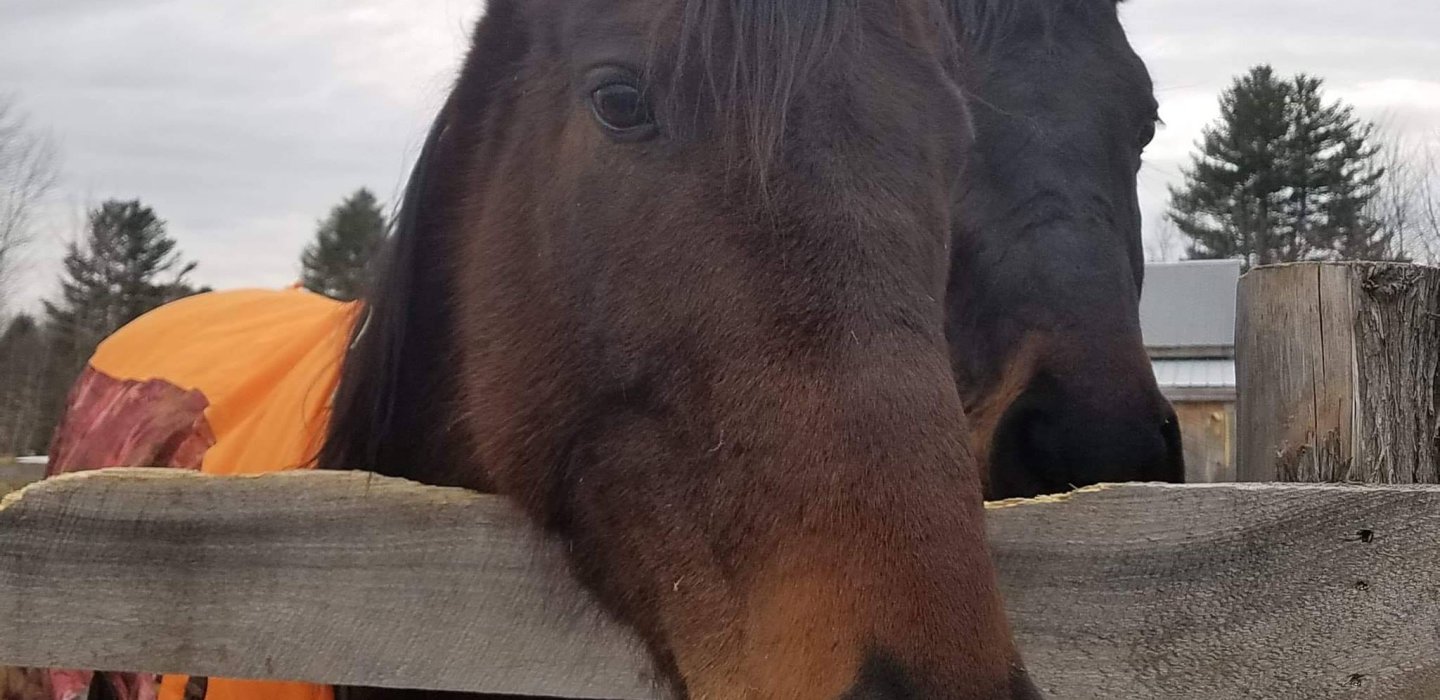 An Amazing Equine Experience
There's nothing quite like the grandeur of a beautiful, muscular, well groomed horse. If horseback riding is something you've always wanted to try but didn't know where to start without having to own and board your own horse, I have your answer! Mayville's Relax & Ride Stables located in Brushton, NY, about a 15 minute ride outside of Malone, is the perfect place to start. Whether you want lessons or trail rides, they have just what you're looking for. Don't let me misguide you, though, they aren't just for beginners either! If you're an experienced rider, they have beautiful trails for you too. Just one piece of advice: no open-toed shoes!
If lessons are what you're looking for, Mayville's has something for everyone. What I like most about the lessons is that the owner and staff carefully select one of 26 horses from the stables that they feel would be the best fit for the rider. They take into consideration your experience and comfort level with riding, and match you with a horse that's perfect for you. Once your horse is selected, he or she is saddled up and the bonding experience with the animal begins. If you're a first time rider there's no need to feel nervous, a guide or trainer is with you the entire time and is walking by your side or not too far away depending on how comfortable you are. Lessons last for one hour and range from beginner to intermediate. From the moment you start your lesson until you're finished, the hour goes by so quickly, but the connection you feel with the horse lasts.
Mayville's also offers group trail riding for the family or a group of friends. They have seven different trails to select from, and all meander through the woods and even lakeside. The scene is something to behold, like something from a nature magazine. The sounds of the water flowing and the rhythm of the horse's walk or trot instills such a peace in you, it's really an amazing way to unwind. No need to worry if you're not an experienced rider, Mayville's has a guide leading and following to make sure everyone stays on the trail and is comfortable with the pace.
After you're done with your lesson or trail ride, you're welcome to walk around the hobby farm. You'll find heifer calves, chicks, goats, llamas, and more horses. In addition to the 26 horses that are used for riding, Mayville's has several horses they are nursing back to health; they are also a horse rescue facility. 
Coming this winter they'll offer horse drawn sleigh rides for the holiday season. Be sure to check our events page regularly for different activities at the stables, and you can also check out their webpage. There's been mention of some gymkhana events in the near future, for those of you like myself who don't know what that is, it's speed riding, racing, and equine games.
Call ahead to schedule your trail ride a few days in advance to be sure the horses are ready for you. But, if you're a last minute guy like myself, you can also always call the same day and see if they have a horse ready for you! Get all the contact information here!
This week in ADK news: