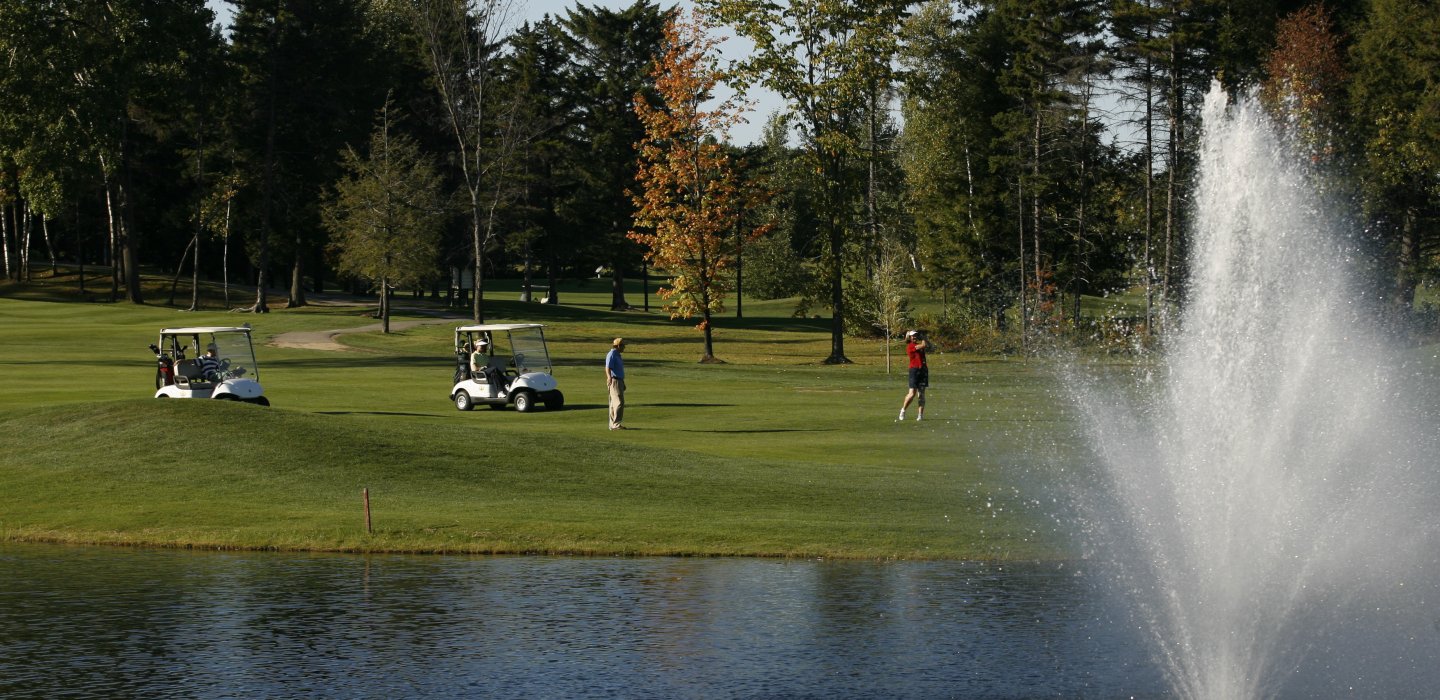 A DAY FOR DAD IN MALONE
Father's Day is fast approaching, so this year let's ditch the necktie and breakfast and instead treat dad to something special. As a dad myself, I feel memories made with my children are much more important than any physical gift. So, for all of you searching for the perfect gift for dad, here are some new ideas I know he will cherish!
My first recommendation is for sons and fathers in particular. Take dad to Pop's Barber Shop for a hot towel shave. If I had to guess, it's been a while since anyone has stopped by an old-time barber shop. I'm certain that this will be a refreshing experience -- the warm towel and the warm shaving cream -- just imagine how relaxing that will be. Of course I'm partial to the shaves, but go ahead, treat dad to a haircut too. Theo, the owner and barber, has done a great job of creating the old-time barber shop experience.
After you've spent the morning treating dad at the barber shop he's probably feeling good and looking great. I bet dad would love to spend time with his sons and daughters playing a round of golf; remember, the memories are what counts! The Malone Golf Club is a 36 hole PGA championship course designed by Robert Trent Jones. The course is divided in two, the East and the West Course. Now don't be intimidated that this is a PGA course, the members, guests, and staff at the Malone Golf Club are welcoming and, quite honestly, excited you're there and enjoying the stunning course.
What to do if the weather just isn't cooperating and you still want to golf? No problem at all, Highland Greens Golf Course is a charming 18 hole course located in Brushton. In addition to the golf course, they have an indoor golf simulator. The simulator offers 31 championship courses, two of which are new this season. The atmosphere at Highland Greens is very relaxed so if you're a beginner golfer or a family looking to hone their skills, this course is perfect for you, well perfect for anyone really.
Last but not least, dad's going to be thirsty and probably hungry! Pull a chair up to the bar at the Grille Room at the Malone Golf Club and enjoy an ice cold beer, maybe two? Then grab a table and enjoy your lunch. The Grille Room offers a nice pub style menu in addition to a full dinner menu, the choice is yours, me personally, I love a good burger and fries. Doesn't matter though because best of all, dad's spending the day with the best gifts he has ever been given--his children!
Happy Father's Day to all you dads! Cheers to making memories in Malone with your children that will last a lifetime! Need to find lodging? Malone has something to suit everyone's needs.