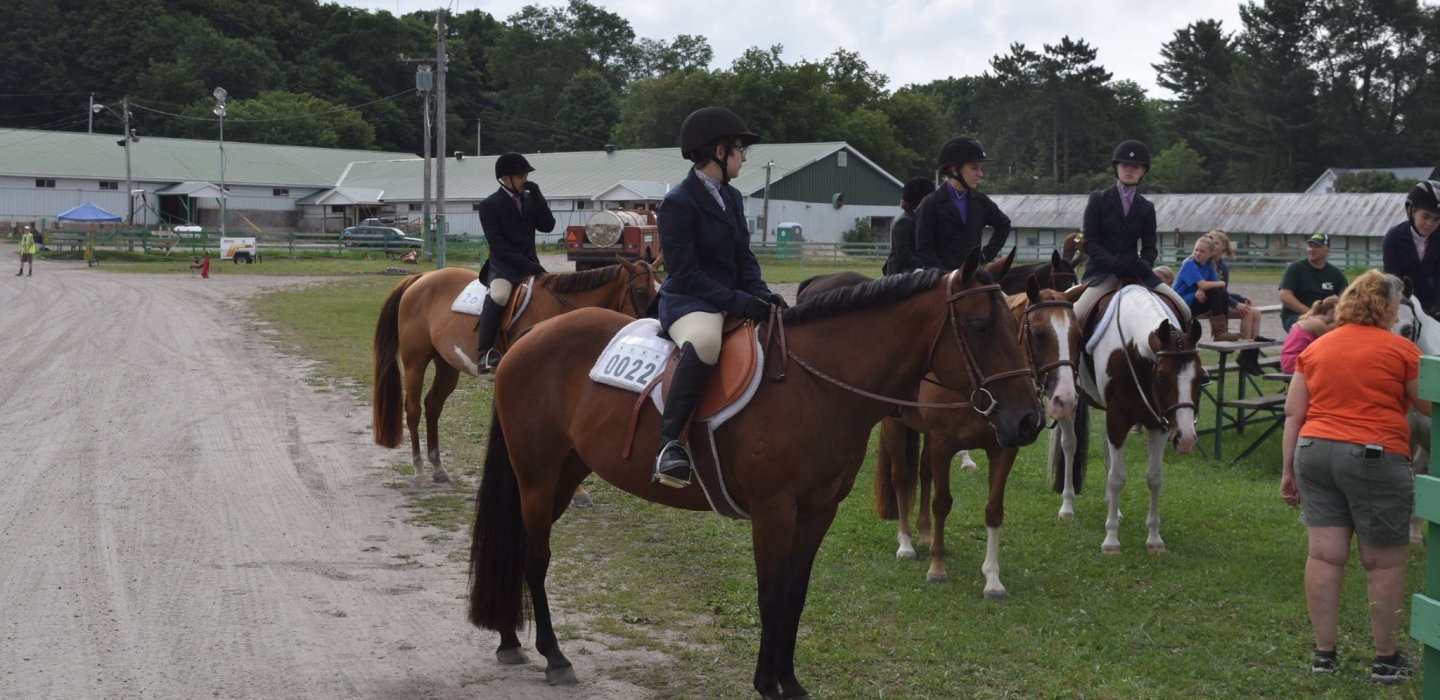 Top 10 Agritourism Stops This Summer
Malone and the surrounding communities have a rich history planted deeply in agriculture. This summer be sure to add these top stops to your bucket list.
Located in Burke, NY, this is a must-see, especially if you have kids. In 2007, Pete and Sue McElwain visited a local farm where they had a few alpacas of their own. Pete and Sue fell in love with these beautiful animals and started their own herd with just three alpacas which later grew to over 26. You'll want to bring the kids to the farm where they'll get to pet and feed the alpacas and learn all about them and why their wool is better than sheep's wool. On the farm they also have a shop where you can buy hats, mittens, scarves, sweaters, and more.
In Brushton, NY, this is another amazing family-friendly place to bring the kids. In addition to horseback riding lessons and trail riding, they have a large hobby farm which includes, goats, Jersey cows and calves, chickens, and many other barnyard buddies. Be sure to give them a call and let them know you're coming so they can have a saddle ready for you, or just stop by and meet the animals.
In Fort Covington, NY, is a culinary delight. This 200 dairy cow operation is home to a family from Switzerland where they brought their unique cheese making skills with them. Although they're well known for their cheese curds, which are available in different flavors like pepper, bacon, and garlic to name just a few, they also have several wedges of some of the best swiss, gruyere, and cheddar.
4. Adirondack Farmers Market Cooperative
This cooperative hosts two local farmers markets, one located at the Durfort International Airport in Malone on Wednesdays from noon until 4:30 p.m. and the other on Saturdays in Chateaugay Lake from 10 a.m. - 2 p.m. located right on Route 374. Each location boasts a wide variety of fresh local produce, meats, wines, and Amish baked goods.
This is the boyhood home of Almanzo Wilder, husband of famed author Laura Ingles Wilder. Laura Ingles Wilder is well known for her series, "Little House on the Prairie," and the book "Farmer Boy" takes place on the Almanzo Wilder farm in Burke, NY. This is a great place to bring the family and to explore what it was like growing up on a farm in the 1870s. This is definitely a must-see for any "Little House on the Prairie" fan.
This classic county fair is taking place August 2 - 11. From the Holstein and colored breed cow shows to the equine sports, and the goat, poultry, and horticulture exhibits, your days will be jam packed with good wholesome family fun. This is the epitome of everything a county fair should be. Be sure to check out the schedule for the headliners and tractor pulls.
7. Byler's Market
Located at 950 State Route 122 in Constable, NY, is a market owned and operated by an Amish family. You'll notice when you walk in the door. Keep in mind they don't use electricity, but they do have generators for the refrigerated cases. Here you'll find fresh Amish baked goods, jams, spices, canned goods, fresh produce, and much more.
Here's another place you'll want to stop if you love cheese. McCadam Cheese in Chateaugay, NY, is a dairy processing plant with a cheese and farm store attached. Here you'll find not only McCadam cheddar cheeses, but you'll also find those squeaky fresh cheese curds which are truly a North Country staple.
This is the only apple orchard located in Malone, NY. Depending on the year, apples may or may not be ready to pick. You'll want to check out their Facebook page or give them a call. Either way, they have a stand right on the orchard which sells local products like fresh produce and honey. If you haven't had local honey, it's something you don't want to miss.
10. JCEO Mobile Market
The market begins June 10 and serves fresh vegetables, baked goods, and has a salad bar. You can find this van at the Franklin County Courthouse on Mondays and Thursdays from 10 a.m. - 12:15 p.m., at 125 Finney Blvd. from 12:30 p.m. - 1:30 p.m. on Mondays and Fridays, and on Wednesdays at the Alice Hyde Hospital from 11:15 a.m. - 1:30 p.m.
Get started on this list today! Find a cozy place to land and adventure all day in the Malone region!