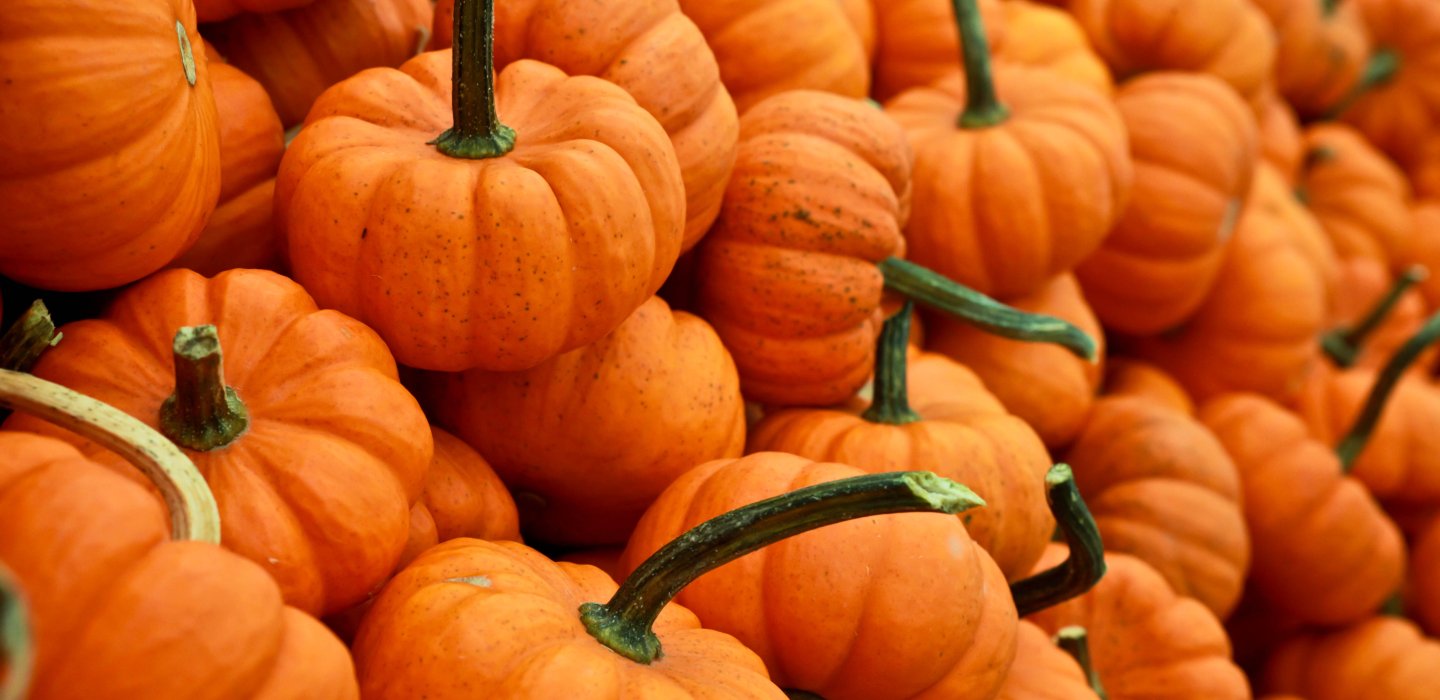 Northern Franklin County knows fresh food. Acre after acre of lush farmland and orchards, tended by dedicated farmers, provides local families, stores, and restaurants with exceptionally fresh apples, corn, tomatoes, pumpkin, greens, and more. Because of the great harvests we see every year, fall is a time of celebration and tasty local food. Here are a few fun events to help you have a very foodie fall.
Harvest Fest
This annual event, sponsored by the Malone Chamber of Commerce, takes over scenic Arsenal Green on September 21 for a day of fall-flavored festivities. This family-friendly event includes a farmers market, live music, games and activities for all ages, plenty of food, and local vendors. Not to be missed is the apple pie eating contest!
Harvest Fest and Civil War Living History at Wilder Homestead
For great food and living history, visit the Wilder Homestead for a weekend of celebration September 28-29. The homestead's Harvest Fest features a farmers market and craft and food vendors to satisfy a hearty appetite. Try 19th century living history activities, like pressing cider, or take part in vintage lawn games and other activities. Live music and living history displays and skirmishes add to the vintage feel of this family-friendly event.
Adirondack Rural Skills and Homesteading Festival
If you've ever wanted to keep your own bees, press cider, make wine, or preserve your veggies, then this entertaining annual event is for you! Held at the Paul Smith's College Visitor Interpretive Center September 28-29, the festival features a dazzling array of demonstrations on skills old and new, all designed to help you live a delicious life close to the land. Seeing the college's draft horse demonstration is not to be missed, plus learn about the history of Adirondack food, stone wall making, sheep shearing, and go on a mushroom walk. Don't worry: There will be plenty of food to snack on!

Oktoberfest at Titus Mountain
Nothing says food and fall quite like Oktoberfest, the German festival that's popular around the world. Titus Mountain's Oktoberfest event is an annual favorite in Franklin County, boasting great beer, live music, and hot food. Brats, a fall favorite, are definitely on the menu here. This October 5, families of all ages can enjoy a full day of bouncy houses, chairlift rides for viewing foliage, and hayrides. At dusk, a fireworks show lights up the sky, capping off a fun day with flair.
4th Annual Fall for History - The Stories we Tell
One of the hidden gems of northern Franklin County is the Malone House of History, a dynamic museum that celebrates local history through exhibits, period rooms, a bookshop, and special events. A fun fall event is the annual Fall for History celebration. Each year, the event combines fall-themed fun with interactive activities. This year's event on Saturday, October 5 features a King Arthur Flour baking contest, in which adults will bake apple pie, while children enter apple cakes. The house's kitchen will host cookie baking and the sharing of classic family recipes, which ties in to this year's theme of storytelling. Abenaki author and storyteller Joseph Bruchac will be giving presentations, and guests can also enjoy workshops on storytelling, recording, plus a library tent, scavenger hunt, museum tours, and more!
Township 7 Brewing Co. Halloween Party
Halloween is not just for kids anymore, and the folks at Township 7 Brewing Co. know how to celebrate, adult-style. On October 25, join the brewery's annual holiday party, an evening of festive, spook-tacular fun. You'll enjoy a spirited costume contest, live music, super tasty food, and best of all, some special fall brews. Township 7 brews on-site and the brewers take great pride in their locally-inspired flavors.
Pile on the fun by checking out our great outdoor activities and spend the night in cozy comfort.
---
This week in ADK news: