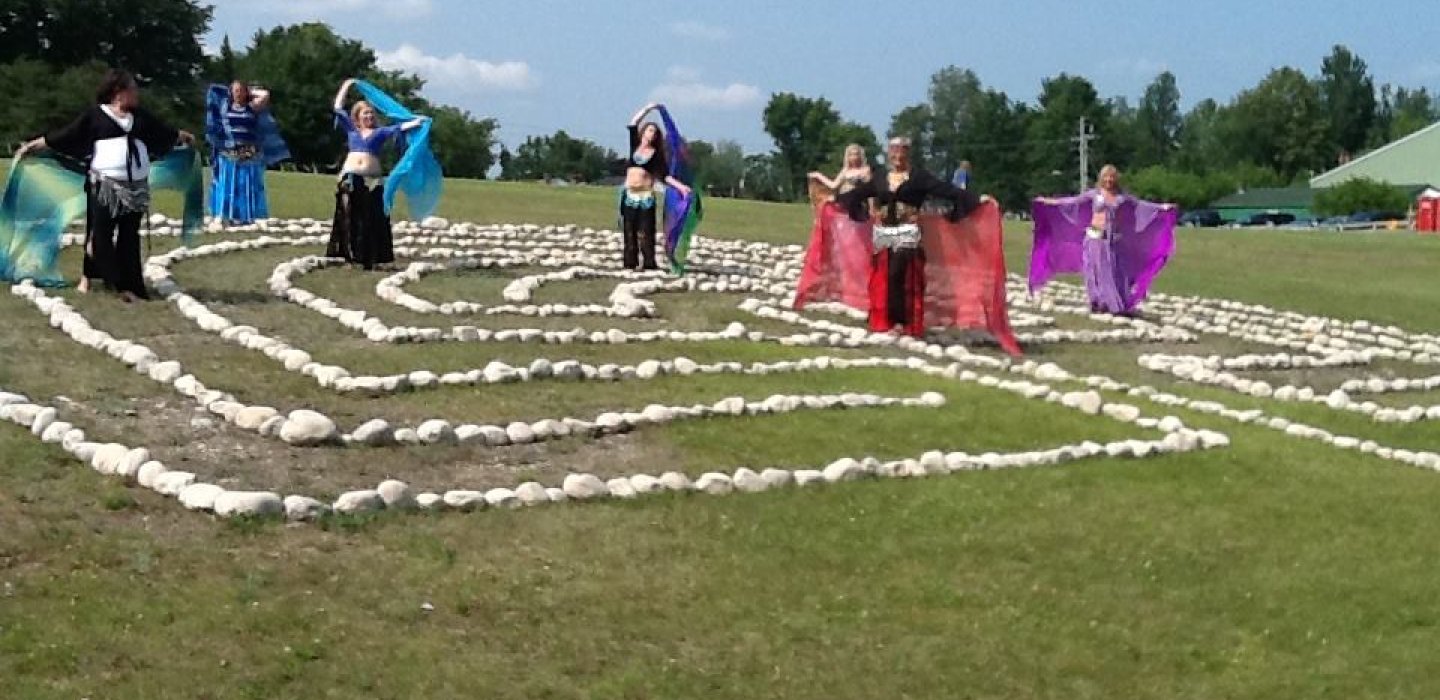 There's a full season of summer events in Malone. We celebrate our fantastic fishing, our love of things fantastical, and our agricultural and craft traditions with an old fashioned county fair. Live music of yesteryear and live theater performances also populate our summer events calendar.
Summer is when our historic attractions, many of them with outdoor elements, expand their visitor hours. 
hendrickson hatch Fly Fishing tournament
Get ready for the Hendrickson Hatch! It will be the first weekend of June. This annual buddy tournament starts its eleventh year bigger than ever. From prizes and raffles to a big barbeque celebration, it's all about loving the outdoors.
Of course, Malone is river county -- made for trout fishing.
The Hatch will be stocking the fishing grounds with good-sized rainbow and brown trout, in addition to the usual stocking from the nearby Chateaugay Fish Hatchery. This section of the Salmon River, between the Chasm Falls dam and State Route 37 in Westville, is a lively stretch of water with plenty of rock features and good feeding grounds.
Last year the winner racked up 299 accumulated inches of fish, while second place was 263. Those are the kinds of numbers to beat... or just enjoy catching and watching.
It all makes for a fantastic weekend in gorgeous surroundings.
Krebashia Kingdom
Prepare for the North Country's only Medieval Fantasy Faire, Krebashia Kingdom!
On July 9 & 10, 2016, Ekrub Players transforms the Malone Rec Park to create interactive outdoor programs combining exercise and theatre with unique musicians and artists. Knights joust and duel, medieval-themed entertainers show off their skills, and pageantry abounds.
There's fantastic talents of both performers and participants, because there's also the option of coming in costume. Revel in the variety, enjoy the artisans selling their crafts, and thrill to the many acts showing off for the crowd.
It is all set in the beautful Malone Rec Park, with its system of walking paths, extensive playground, and Rotary Lake being a delightful backdrop for all the great events.
Gather some finery, decide to step out of modern life for a bit, and take a transport to other places and other times.
The best part? So much of it will be a surprise.
Franklin County Fair
Once a year, for the past 166 years, Franklin County celebrates rural traditions which nurtured their families and fed the nation. It's the Franklin County Fair, August 5 - 14, 2016.
Of course, it's not all live animal demonstrations, local traditional crafts, and  fantastic food (thought there's plenty of that!). There's a demolition derby, clog dancers, freestyle MotoCross, and the Truck and Lawn Mower Pull. Live music includes Tuesday's Gone, Larry Berrio, STYX, and Jerrod Niemann.
Not to mention the carnival rides and the once-a-year chance to enjoy that special fair food: often imitated, but never able to be matched. From saddle horses to farm produce, goats to the domestic arts, it's all there.
Celebrate the heritage.
fun all summer
Memorial Day weekend is the opening of the House of History and the Almanzo Wilder Homestead. However long the stay, we have plenty of family activities to keep the group happy.
Six Nations Indian Museum will be open July and August, with some wonderful new outdoor exhibits showing the life, skills, and crafts of the Northeastern Native Americans. It's a great time to hike the trails at the Visitor Interpretive Center or take a canoe trip in the lake country. See all of our many attractions.
We have a range of lodging for couples or families. There's dining choices to please the masses. Explore more of our season of events.
---
Woodsmen and warriors meet triathlons and trinkets