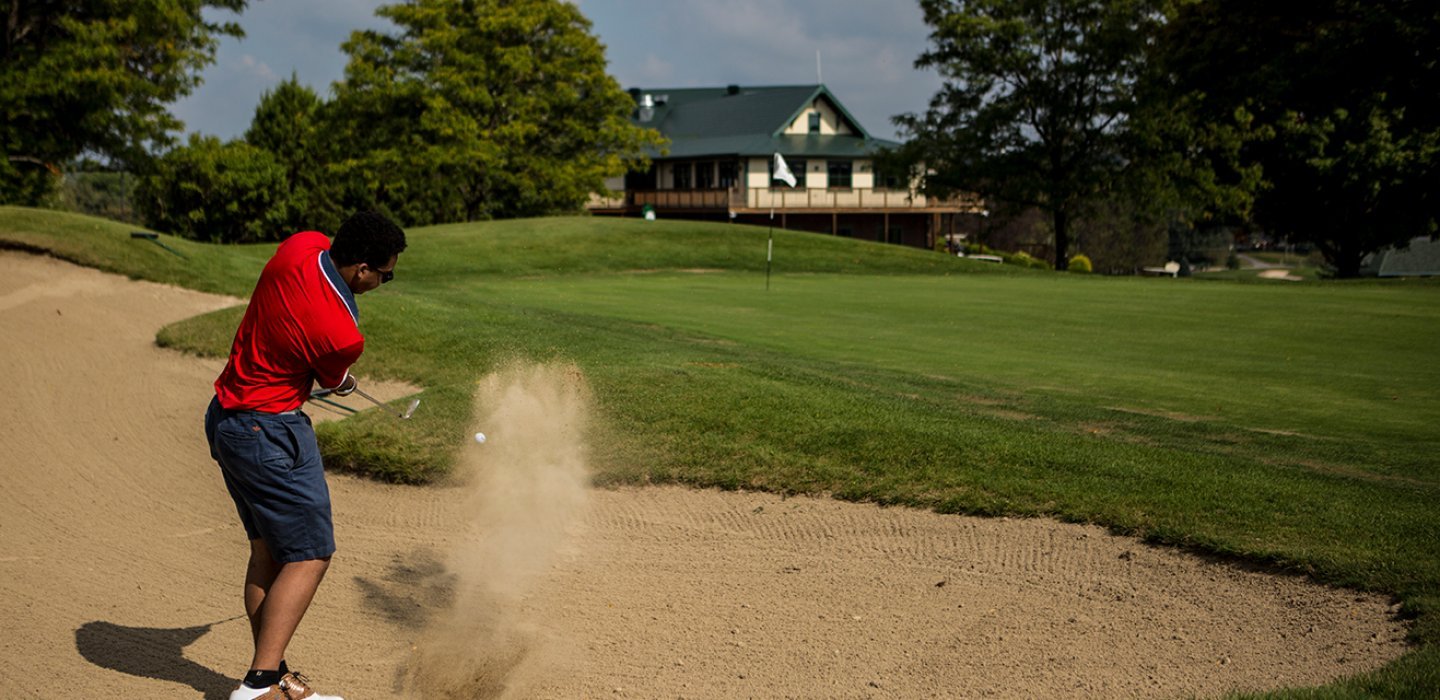 A lot of golf courses claim to be the best, but Malone Golf Club has the stats to back it up. Located just south of the Canadian border and within sight of the foothills of New York's beautiful Adirondack Mountains, you'll find a variety of challenges laid out across an undulating landscape. Read on to learn our six favorite things about Malone Golf Club.
1. 36 world-class holes
Divided over two courses, East and West, the Malone Golf Club's beautifully manicured fairways were designed by well-known course architect Robert Trent Jones.
2. Malone is the previous home of current PGA Honorary President Derek Sprague


That's right, Malone native Derek Sprague worked for the club, including as a director, for 33 years. He isn't the only celebrity with ties here, though. Baseball legend Babe Ruth paid for the club's first nine holes and frequently visited the course.
3. Golfweek Magazine and Golf Digest love us
A 1991 Golfweek Magazine article called the Malone East course the "Best pure classic nine" in the world, noting its "fabulous Redan, a roller coaster short par-five, and pure links-style bunkering." Golf Digest gave us a 4.5 star rating.
4. The West Course has great features and terrain
The West Course's front nine are where it's at for scoring, while the back nine's narrow fairways contain a lot of natural hazards. If you're a fan of making precise shots, well-placed water hazards (who isn't?), and greens bordered with sand bunkers, this is the place for you.
5. The East Course's well-designed back nine
Considered a testament to Robert Trent Jones' design abilities, the back nine at Malone East includes 90-foot drops from tee to greens and 150-yard carries over spring-fed ponds. The par five 10th hole is notorious for requiring both distance and accuracy.
6. It's super easy to plan a trip here
If you know you're going to stay here, and you know you're going to golf, why not save yourself some time and money by booking a golf stay and play package? There are a bunch of options -- just pick the one that's right for you and get out on the course! And don't worry about food, either. We have plenty of restaurants to keep you happy.