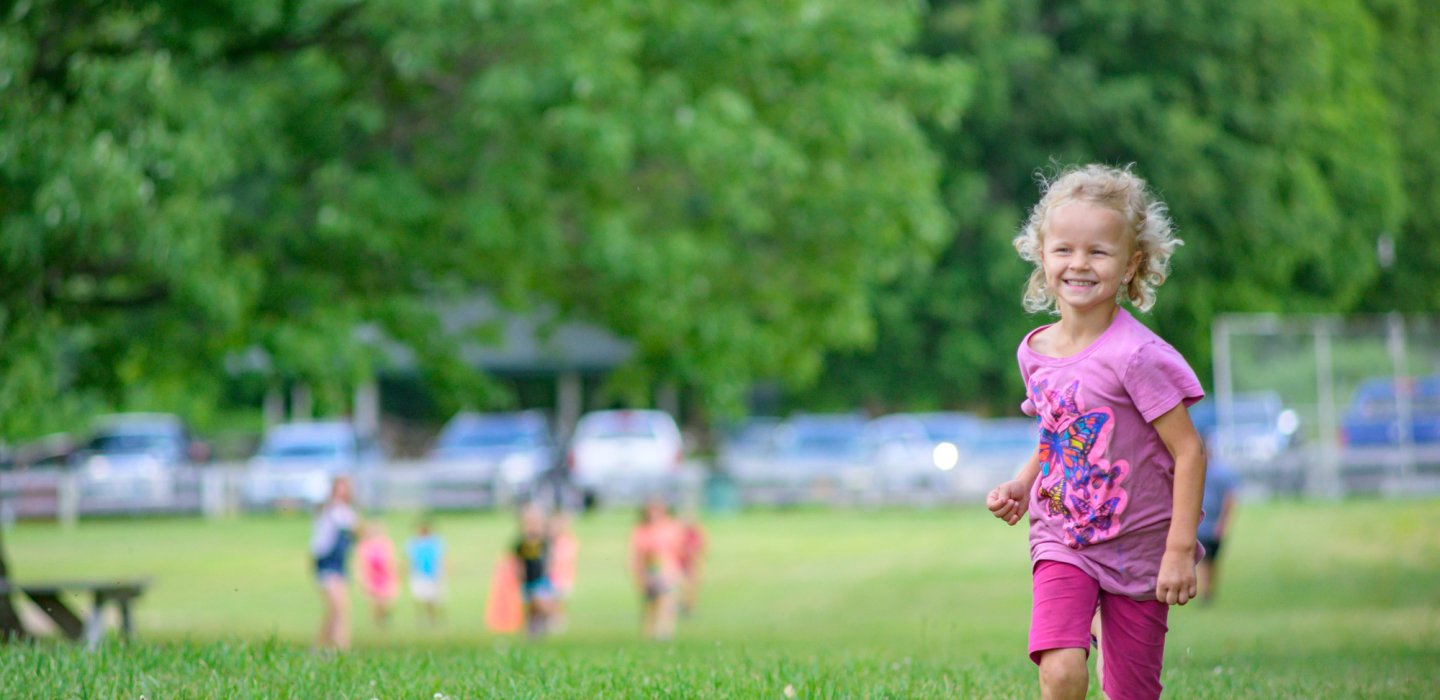 Want to spend time outside, casually enjoying a beautiful setting? Looking for a place that checks a lot of boxes and can make everyone in the family happy? You need to visit Malone Memorial Recreation Park, where a day of recreation awaits!
The park is a year-round space that truly comes alive in the summer, when its many amenities offer a chance to play a number of sports, easy access to the water, and scenic picnic areas that are complete with grills and pavilions. Visitors in the fall will have the added bonus of some of the prettiest foliage anywhere. If it sounds like a small slice of paradise, that's because it is! Read on to learn more.
1. A series of events
The Malone Memorial Recreation Park is more than just a pretty face -- the park hosts a series of events that include stargazing, yoga, music, fun runs, art, open swims, and more. Check the park's Facebook page to see what's happening during your visit and join in the fun!
2. By land and by water
Rotary Pond (or lake, depending on who you ask) is the crown jewel of the rec park, and there are a few ways to enjoy it. The calm nature of the pond makes it ideal for first-time paddlers, and there are even kayaks you can borrow, just be sure to bring your own lifejacket. On hot summer days, head to the swim area, which is complete with a floating dock. Landlubbers can take an easy stroll or jog along paved pathways and check out the water and a little bit of the forest -- there's even an exercise course along the way if you feel like getting a challenging workout in! The trails can also be biked, so two-wheeled enthusiasts can get their fill, too.
3. Swings and things
Malone Rec Park is home to all sorts of playground equipment for kids to enjoy. Swings, slides, and an impressive castle-like playground structure will give the little ones plenty of ways to unleash their imaginations while getting that pent-up energy out.
4. Sports abound
If you like sports, you'll love this place! Tennis, basketball, pickleball, volleyball, soccer, and baseball are all popular activities here, and we have the facilities to play all of them. We have the equipment, too. Visitors can borrow a basketball, or tennis and pickleball gear and have a ball.
5. Birding bliss
OK, so we left out one big activity when we talked about Rotary Pond, but only because it deserves its own mention: birding. Any time of year is a good time to bird, but the fall migration is especially spectacular as thousands (and we do mean thousands) of waterfowl descend upon the pond. There are common goose species like Snow and Canada, and some exciting, lesser-seen honkers like Cackling, Greater White-fronted, and Ross's geese. Migrating ducks like Common and Hooded Mergansers also like to quack on by.
6. Relax!
Above all else, be sure to take time and relax! With so much going on in one place, it's easy to spectate, sit back, and watch a game, or to just take in the sights and sounds of families enjoying nature at a leisurely pace. If you're going to visit the rec park, be sure to bring a cooler. The grills and pavilions aren't just for show, so fire up some charcoal, lay out the tablecloth, and set up a picnic spread for everyone in your group to gather around.
---
Malone and the surrounding towns are great places to explore after a visit to the rec park! You'll find food, shopping, and a place to stay!
This week in ADK news:
View-tiful weddings in Lake Placid