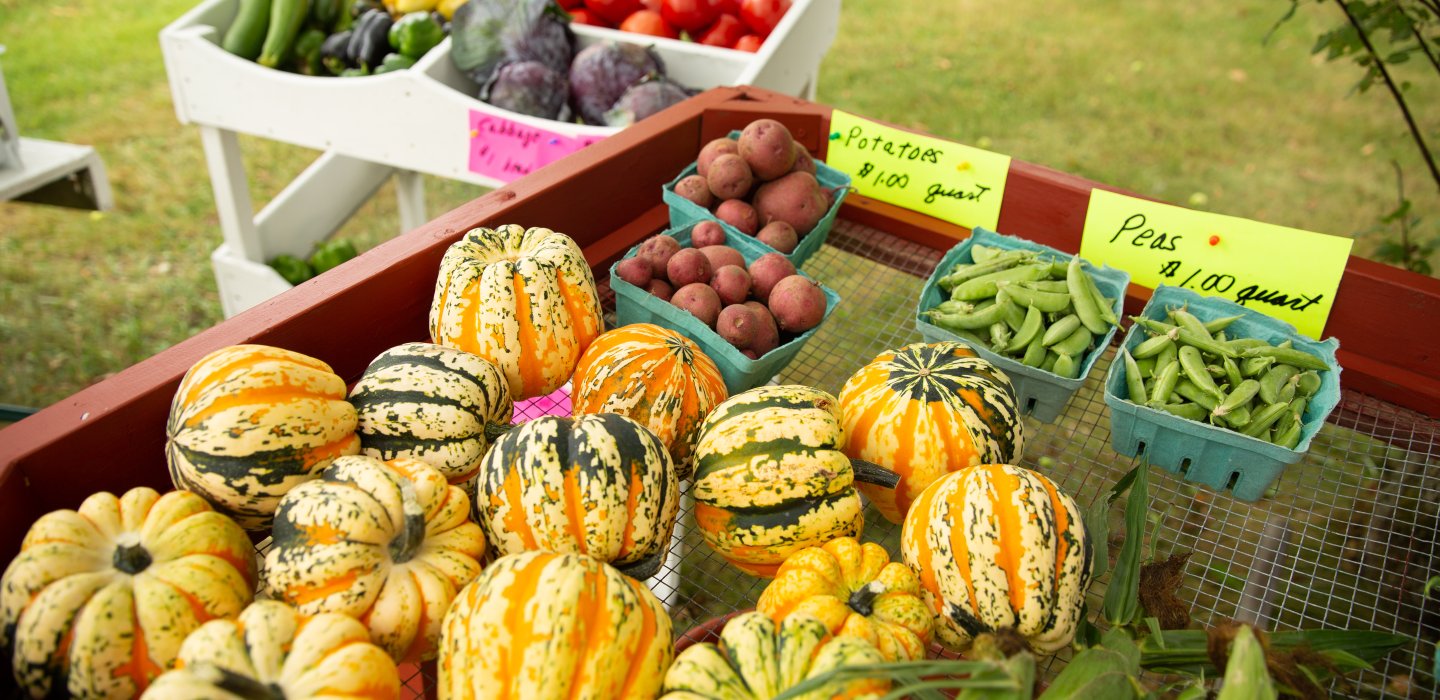 I've always said that the Malone region is a great place to make memories with family and friends. This fall, let me share with you a few of the places and activities where my family loves to go to create our traditions.
Our first stop is for breakfast before we start our day of fall adventures!  Hosler's Family Restaurant on Main Street in Malone will start your day off right with hot coffee, fluffy, cheesy omelettes, and homemade toast (perhaps a local term, but meaning toasted, homemade bread, not that thinly sliced store bought stuff). 
Next up on our fall day will be one of my family's favorite traditions, apple picking!  We head to Prairie's Orchard to pick our own apples. The kids love to fill their totes with Honey Crisp apples, they're sweet and perfect for snacking.  We don't just pick the honey crisp though, with 7 different varieties of apples at the orchard, we like a mix. My wife makes excellent pies so we always make sure to fill a tote with some of the more tart apples like macintosh and cortland.
After the orchard, the kids are still pretty excited and want to keep the fun going so we drive to Bonesteel's Garden Center in Bangor, New York, only a 10-minute ride from the orchard in Malone. At Bonesteel's we hop on the hay ride with popcorn in hand. The kids laugh and get so excited bouncing up and down as the tractor pulls us along the path to the pumpkin patch. When we arrive at the pumpkin patch, the family's in pursuit of what will be come our creepiest jack-o'-lantern yet! When wet get back to the shop, we enjoy some cider and load the pumpkins in the car.
Before we wrap up our day, there's one thing left to do! The foliage is so beautiful this time of year and in my opinion the best way to experience it is on horseback. We head into Brushton, New York, just about a 10 minute drive west from Bangor to Mayville's Relax and Ride Stables. I made sure to call ahead and book a trail ride. Alicia Mayville the owner, will pair you with the horse that's just right for you when you arrive. Once you're ready to go Alicia will lead the way to one of seven different paths along the river. Be prepared for some amazing views. The trees with their incredibly vibrant reds, yellows, and oranges reflecting off the water is just awe striking, especially when on horseback.
No doubt it's been a fun, long day, but well worth it!  As we drive home, I notice the kids sleeping in the rearview mirror, a sign they truly enjoyed the day. Before we go home though, there's one more stop I'll have to make. On our way back into Malone on Route 11 headed east, there are a few farm stands. I'll wait in the car as my wife stops and picks up some squash, there's soup and pie on the menu for the weekend.
Need a place to stay or looking for some dinner to complete your day? Malone has that, too!
---
This week in ADK news: